National
Judge Orders Newtown 911 Tapes Released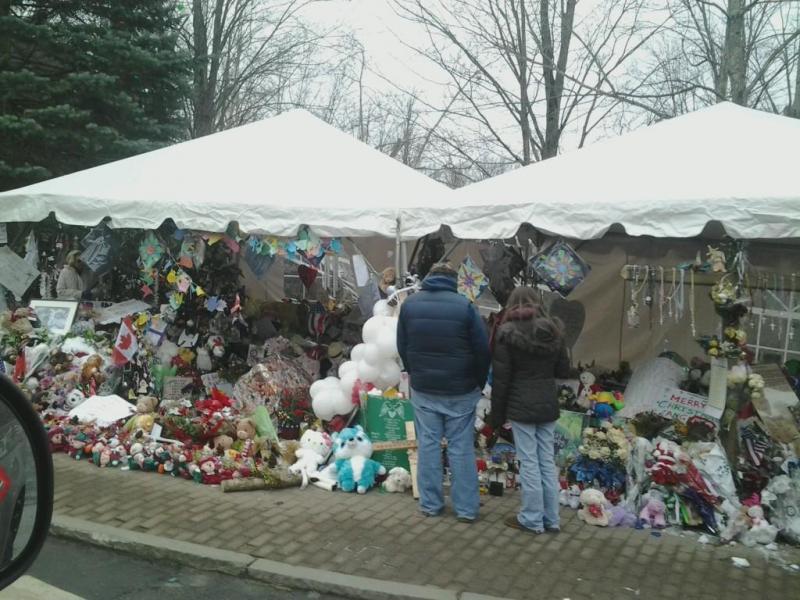 Almost a year after the deadly shooting at Sandy Hook Elementary school that killed
20 children and 6 adults
a judge has ordered the 911 tapes be released to the public.
See Also: Report Finds Sandy Hook Shooter Criminally Responsible
Initially Newtown police refused a request from the Associated Press for the records complying with instructions from Stephen Sedensky III who wanted the recordings sealed.
Sedensky insisted that the content of the recordings should be sealed because Lanza's crime amounted to child abuse which would make the information exempt under the FIOA law.
However, after Judge Elliot Prescott reviewed the tapes himself he decided that there was no further reason to dispute the tapes because the information on the calls was public record and subject to the state's Freedom of Information Act.

Prescott's ruling ends the battle for the 911 records and will make them available to the public. Sedensky has until Dec. 4 to comply with the ruling.
For more information visit LA Times here.
Reach Managing Editor Jacqueline Jackson here. Follow her here.