Film and TV
Top 11 Celebrity-Inspired Costumes Of 2013
Growing up, the trip to Party City for a Halloween costume was the highlight of the month. Nowadays, midterms and the college budget consume our lives, preventing us from focusing on the one night a year when it's okay to be someone other than yourself. If you need to find a costume, be a celebrity! They are easily recognizable and you'll be commended for being up-to-date on the latest pop culture trends. Not to fret. This year, Neon Tommy's got your back when it comes to those last minute costume parties and midnight soirees.
1. Miley Cyrus
Might get mistaken for: Cynthia, a scandalous construction worker
Within a year, the queen of the media broke up with Hannah Montana, ditched her fiancé and found some new friends in stuffed bears. To put it into perspective, her twerking and tongue were all everyone was talking about when the world was focused on a Syrian weapons crisis that threatened a war. Call it an obsession. Call it the media. Call it America. No one can deny that Miley can't stop and neither should you this Halloween.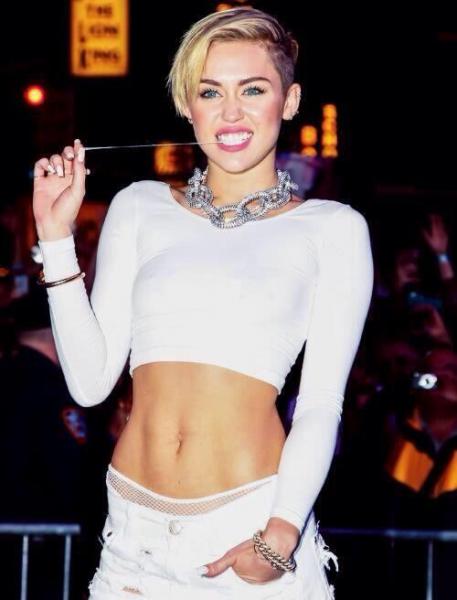 2. Robin Thicke
Might get mistaken for: Beetlejuice, a wannabe Usher
Thicke has had quite a year. From using nude models to grinding on Miley, there has literally been a thick amount of headlines surrounding the star. So, this Halloween, wear some shades indoors and blur some lines.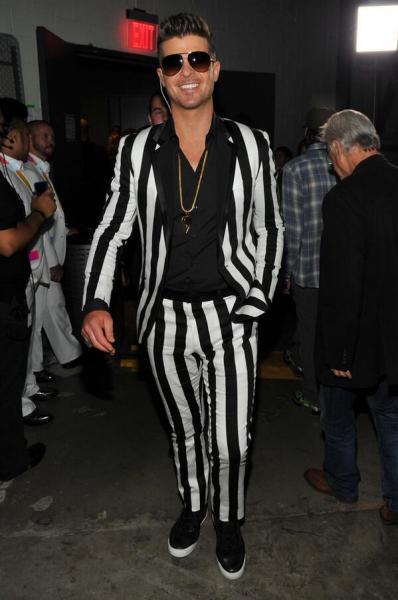 3. Walter White
Might get mistaken for: Sketchy substitute teacher
"Breaking Bad" is an absolute pop-culture phenomenon. The show ended this month after five seasons and is still being praised by critics and fans alike. Thus, the main character Walter White (Bryan Cranston) is now an icon. You may need a hazard suit, a bald cap and some glasses (and don't forget some attitude). Get some street cred this Halloween and dress up as the meth-cooking chemistry teacher.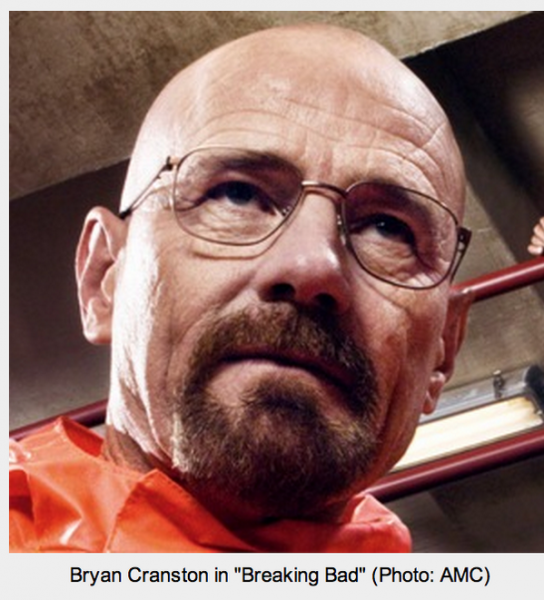 4. Prince George
Might get mistaken for: Blue Ivy, Rugrats
The world (and media's) most precious gem was born this year to the Duke and Duchess of Cambridge or, as they're less pretentiously known, Prince William and Kate Middleton. From what we can tell, George looks like he is already running that palace (look at that scowl). This halloween, you have many outfits to choose from including the newborn look or the christening ensemble (cream lace, how fetch). Grab your binky and head out.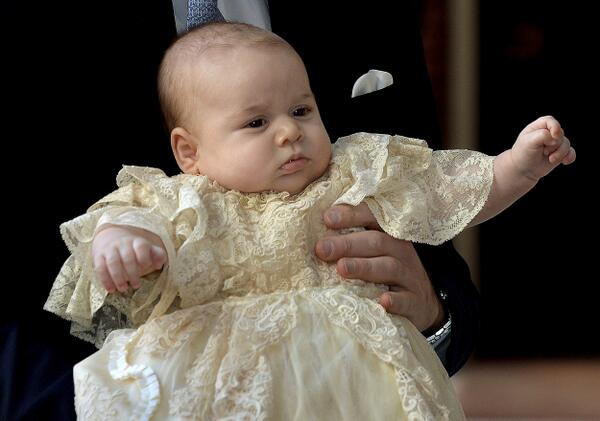 5. The Great Gatsby
Might get mistaken for: Flapper, ODC lovers, attractive stalkers
Based off the F. Scott Fitzgerald novel by the same name, the summer flick is the perfect costume for this year's ghouly festivities. You can of course choose form the aloof Daisy (yawn), the frustrated Tom (double yawn) or Nick Caraway (don't even bother). The best option is Jay Gatsby himself. No one is as suave, extravagant and lovesick as this man. Cheers to a perfect Halloween costume, Mr. Gatsby.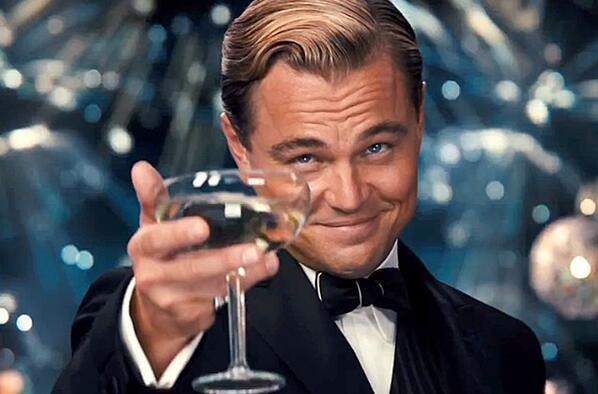 6. Justin Timberlake, Beyonce, etc. (The obvious leader of a band)
Might get mistaken for: Mob leader, Regina George
2013 was the year of the reunion! From Beyonce (Destiny Child) to Justin Timberlake ('N SYNC), there are plenty of bands that launched the career of one singer in particular. You can even be Posh (Spice Girls) or Marcus Mumford (Mumford and Sons) if you're really feeling crazy. If you're up for it, allow the rest of the baggage people to perform on stage with you for 36 seconds. Don't worry. Everyone will know you're the star. For this to work, it's pertinent to choose your best followers friends and assemble an army of people who not only try to live up to your costume (because it's obviously the best), but who will also follow you around Halloween night praising you as the chosen one.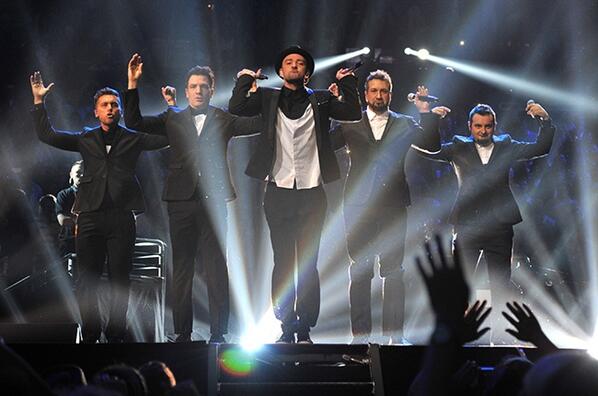 7. Sharknado
Might get mistaken for: Jaws enthusiast
America loves nothing better than a trainwreck. Similar to "Showgirls" and "Glitter," this movie was so bad, it was good. First, you must watch the movie so you can drop hilarious one-liners that will leave people amused ("They took my grandfather. So I really hate sharks"). Tape a bunch of toy sharks to yourself and maybe some fake blood here and there and let the sharknado disaster commence.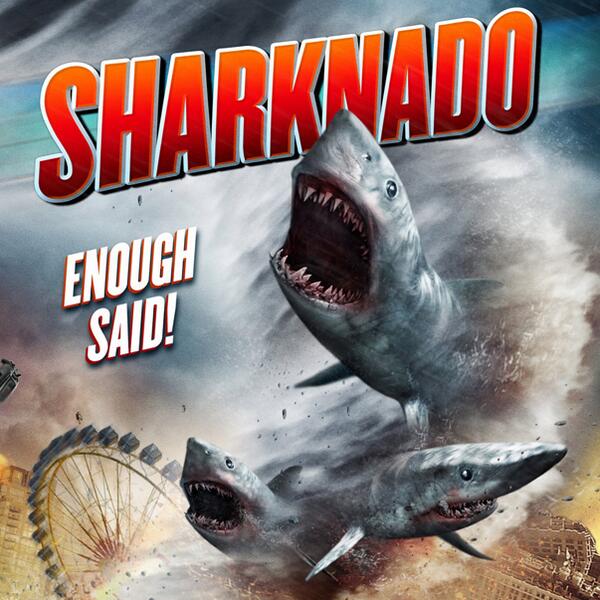 8. Duck Dynasty
Might get mistaken for: Hillbilly, Walmart customer
Similar to the above, "Duck Dynasty" is in the same category as Honey Boo Boo, "Sister Wives" and all other reality show disasters. You will need army camouflage, a memorable t-shirt from a trucking and/or fishing convention, a fake beard and an American bandana. All items listed may be purchased at Bass Pro Shops or a local Walmart.
9. "Arrested Development"
Might get mistaken for: a typical Orange County family
Guess who's back? This year, "Arrested Development" laughed in the face of Fox when their series was picked up by Netflix after a seven-year absence. There are so many options to being a Bluth for Halloween! You could be Tobias and paint yourself blue or even Buster with his hook, or perhaps Lucille with a cigarette and flask on hand. You could just make things easy and dress up as a banana with dollar sign glasses because, remember, there's always money in the banana stand.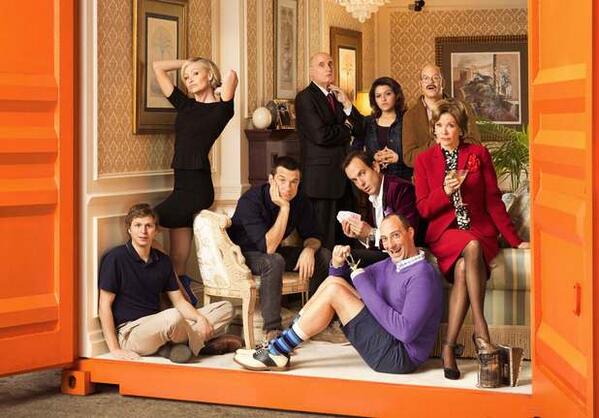 10. Daft Punk
Might get mistaken for: space cadet, headgear enthusiasts
With the biggest hit single of the year, Daft Punk is a costume that audiences will love. You will need a space helmet and normal suits to wear. This seems easy, but finding a helmet is harder than it looks (Party City may be a viable option). Get lucky this year with the simply modern costume.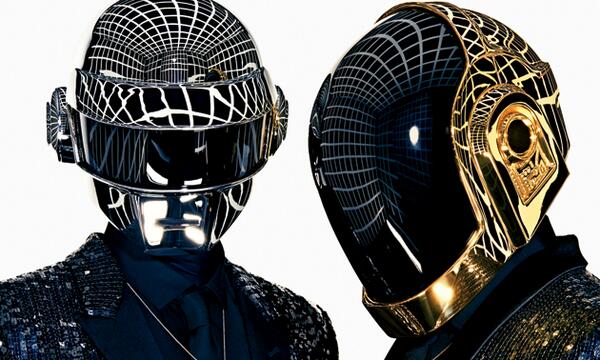 11. Kimye & the Haunted Kardashians
Might get mistaken for: the three ghosts from the Haunted Mansion
Most people are pretty much over the Kardashian kraze (unless you spot them at Urth Cafe), and they've tried everything lately to get you interested in them again. So it is safe to say that if you choose to dress like them, you have to spice it up a bit. Think: haunted Kardashians with makeup on the face that looks similar to that of Frankenstein or a vampire, but them in normal clothes from the Kardashain Kollection on the bottom. You and your two best friends can dress up and be the Kourtney, Khloe and Kim. If you have a boy who also loves staring at himself in the mirror in his spare time, enlist him to be Kanye!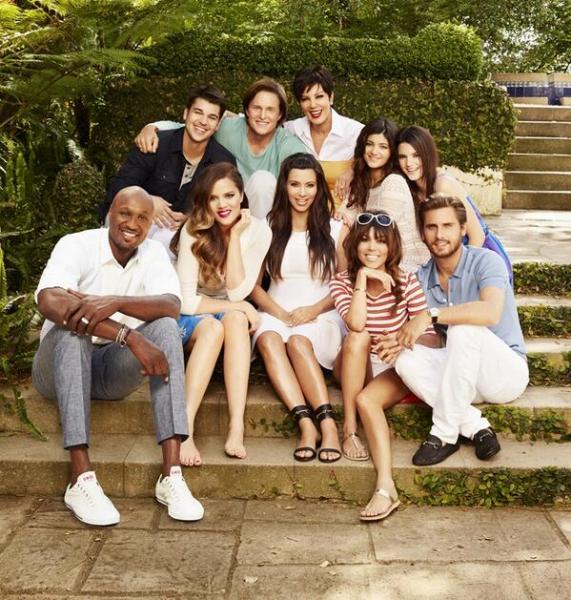 READ MORE: Top 10 Celebrity-Inspired Costumes 2012
READ MORE: Top 10 Celebrity-Inspired Costumes 2011

For more of Neon Tommy's Halloween coverage, click here.
Reach Staff Reporter Jillian Morabito here.