National
Drunk Clown Faces Charges Over Hanging Child From Overpass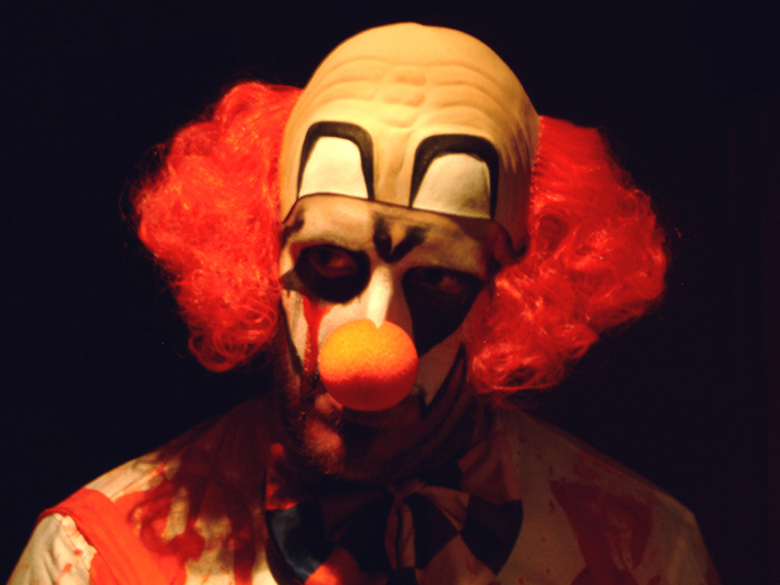 Straight out of a horror film and your worst nightmares comes the reaffirmation that clowns are not always the lighthearted comedians you never actually imagined them as.
From the Wisconsin area of Kenosha Country, Antonio Brown, dressed as a clown for a Halloween party, was reported as returning home around 1 a.m., drunk, and asking his girlfriend's children to take a walk with him.
The children, aged 8 and 13, allegedly had enjoyable past experiences walking with Brown and went along to walk beside some nearby train tracks.
SEE ALSO: Krump Clown Teaches Dance To Motivate At-Risk L.A. Youth
Still in his clown getup, Brown had the two children drink with him, the 13-year-old reported as drinking enough to the point of vomiting, and then had them both carried into the forest against their will.
According to Kenosha News, Brown attempted to punish the children for trying to run away by hanging the 13-year-old by his feet over the overpass.
He was arrested soon after being spotted by a woman who witnessed the children crying on their way home.
Brown was charged with two counts of physical abuse and two counts of second-degree recklessly endangering safety, with a bond of $10,000 and facing 16 years of prison.
Read the full story here.
Reach Executive Producer Eric Parra here.