National
What Is The NSA Doing With Their Info?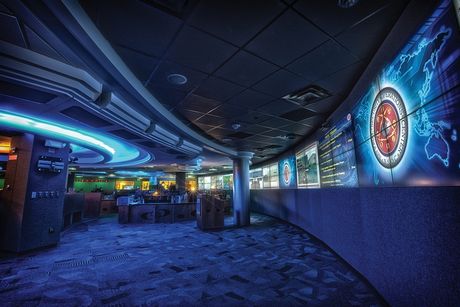 Bit by bit, information on the NSA gathering information is coming into light.
Whistleblower Edward Snowden has released new documents detailing what NSA is doing with all of their acquired information, and it turns out that they're making maps on the lives of various people.
From the New York Times:
"Since 2010, the National Security Agency has been exploiting its huge collections of data to create sophisticated graphs of some Americans' social connections that can identify their associates, their locations at certain times, their traveling companions and other personal information, according to newly disclosed documents and interviews with officials."
From time notes, friends, political and religious affiliations, the NSA has all of it and is connecting the dots.
According to the documents, the 2010 policy originally forcing the NSA to limit their searches to foreigners, currently allows them to conduct "large-scale graph analysis on very large sets of communications metadata without having to check foreignness."
The agency has the legal ability to augment communications data with material from public, commercial, and other sources (bank codes, insurance information, Facebook profiles, etc.) and are not limited to any restrictions of the use on their data.
Officials from the NSA have declined to say just how many Americans are actually involved in their database records, despite whether such people have committed any wrong doings or not.
Read the full story here.
Reach Executive Producer Eric Parra here.