International
U.S.-Iran Nuclear Talks A Breakthrough
In what is considered the highest level talks between our two countries since the Iran Hostage Crisis, Iranian Foreign Minister Mohammad Javad Zarif sat down with Secretary of State John Kerry and representatitives from China, Germany, Britain and France to discuss Iran's nuclear program, The Daily Beast reports.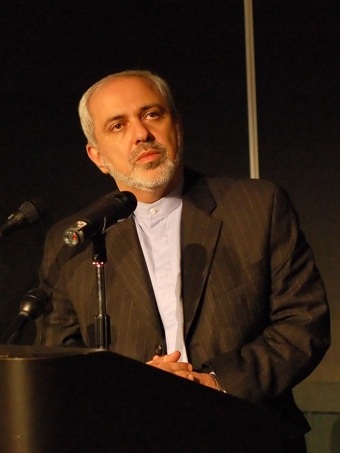 Despite three decades of U.S.-Iran tension and U.S. concerns about Iran's role in supporting the Assad regime in Syria, the talks seemed to go well. Temperatures were cool and Kerry and Zarif even sat next to each other.
SEE ALSO: Iran's President Agrees To Discussion On Nuclear Weapons
"I am optimistic," Zarif told the meeting. "Now we have to match our words with actions."
The meeting was held in the U.N. Security Council's consultation chamber in New York City. Another high-level talk is due to take place in Geneva in mid-October.
Read the full story at The Daily Beast.
Reach Executive Producer Francesca Bessey here; follow her here.