Politics
The Hot Seat: His Excellency Kantathi Suphamongkhon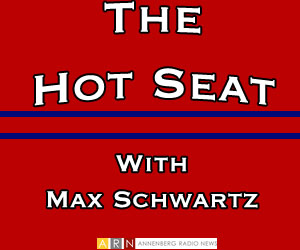 This is the first episode of my new podcast, The Hot Seat. I had the pleasure of interviewing Dr. Kantathi Suphamongkhon, the 39th Foreign Minister of the Kingdom of Thailand and current UCLA professor.
It was the perfect episode to have His Excellency as a guest because it took place at the time of the United Nations General Assembly, which was one of the topics we discussed. We also talked about Syria, Israel and Asia, among other topics.
Reach The Hot Seat here.
Reach Producer & Host Max Schwartz here; follow him on Twitter here.

You may need: Adobe Flash Player.