Los Angeles
Women Shot In Dorner Hunt Reimbursed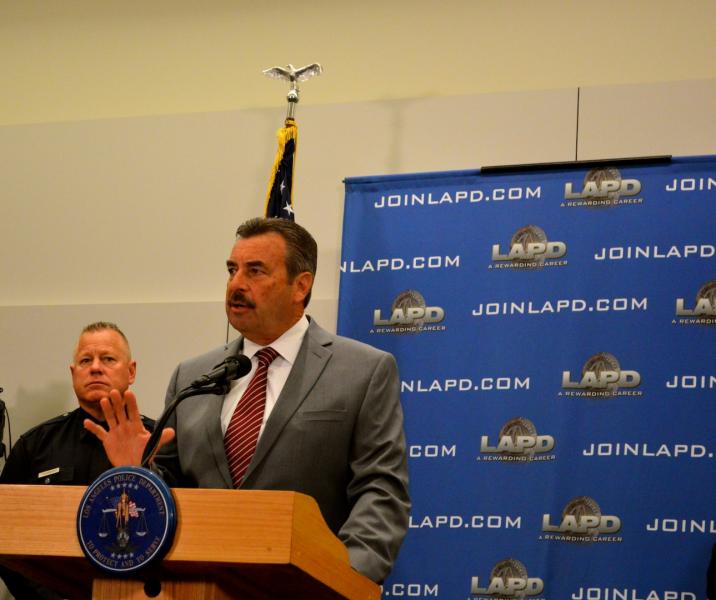 Back when Christopher Dorner was still at large for his betrayal of the Los Angeles Police force and murdering of two officers, the police were scrambling at every lead they could manage.
READ MORE: Dorner Died Of Gunshot, Autopsy Cofirms
It was during this early period that two women, Margie Carranza and her mother Emma Hernandez, were delivering newspapers on February 7th. The police force were given a target of a specific truck in a designated area, and upon seeing a truck in that area, opened fire on Carranza and Hernandez.
From BBC News:
"Ms Hernandez was shot in the back and Ms Carranza sustained minor injuries…A lawyer representing Los Angeles said a "fair and swift" settlement had been reached, which was a "win-win" for both parties. 'In reaching the settlement we hope that Margie and Emma will be able to move on with their lives,' lawyer Carmen Trutanich said, adding, 'The city will be spared literally millions of dollars in litigation fees.'"
The two women will split a $4.2 million settlement with each of them receiving $2.1 million.
Read more of Neon Tommy's Coverage on Christopher Dorner.
Reach Executive Producer Eric Parra here.