Los Angeles and Region
LAPPL Stays Mum On Christopher Dorner's Manifesto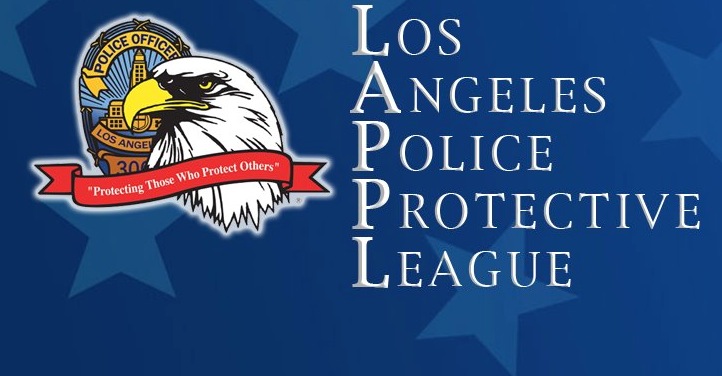 A representative of the Los Angeles Police Protective League had little comment Thursday on the claims made in a
manifesto by ex-cop Christopher Dorner
, the subject of a department-wide manhunt in connection to several shootings.
"We have nothing to say today," Eric Rose, a consultant for LAPPL, wrote in an email. "The League is focused on officer safety issues right now."
Two officers were involved in a shooting around 1:30 a.m. in Corona. According to The Los Angeles Times, one officer was grazed in the head by a bullet before Dorner fled the scene, where the two officers were on protective duty for someone mentioned in Dorner's manifesto.
Two other officers were shot in Riverside while sitting in their cruiser at a red light. One was killed, and as of Thursday morning, the other was still in surgery.
When pressed whether protective measures had been ramped up since the Corona shooting, Rose said it was the League's policy not to discuss officer safety issues.
The manhunt for Dorner has been expanded beyond California to include Nevada. Dorner is suspected of murdering Monica Quan and Keith Lawrence, found shot dead in their car Sunday night. Quan is the daughter of Randy Quan, a retired LAPD officer who Dorner targeted in his manifesto.
Dorner is still at large, considered armed and dangerous.
Neon Tommy will continue to provide updates on the story as new details become available.
Reach Editor-in-Chief Catherine Green here. Follow her here.