Los Angeles
Deputy Sheriff's Home Raided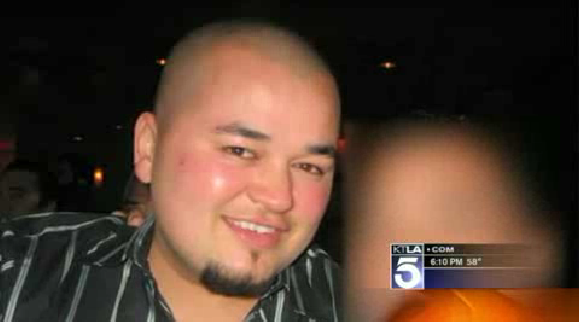 An L.A. County Sheriff's Deputy has been relieved of duty under unclear circumstances.
Richard Piquette has been charged with no crime, and continues to recieve a salary from the law enforcement organization. But on the afternoon of Feb. 18, investigators entered his home and confiscated a variety of material, including numerous firearms.
The investigated officer has not publicly discussed being relieved of duty with pay at this time. The most recent statement attributed to Piquette is from 2006, posted on a website dedicated to memorializing his brother, also a deputy sheriff of L.A. County.
For more infomation view this report from KTLA 5.
Reach Executive Producer Graham Clark here. Follow him on Twitter here.