International
Rebels Continue Advance In Central African Republic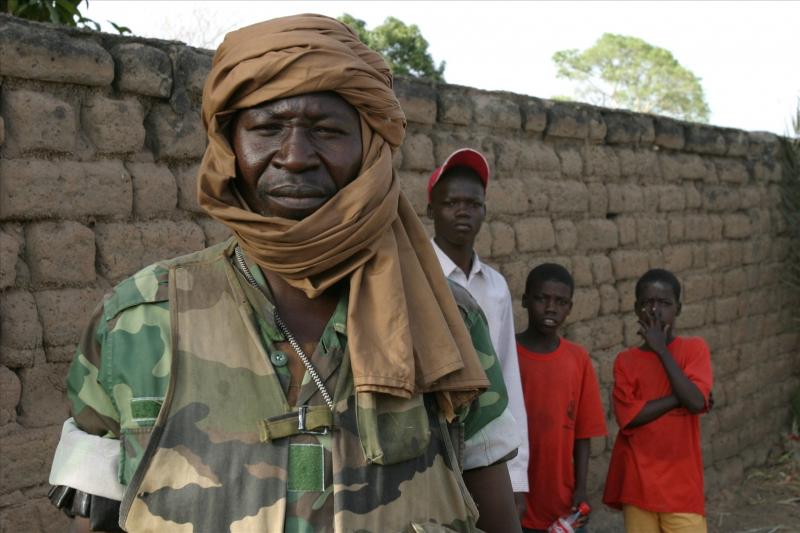 Rebel troops in Central African Republic attacked the towns of Alindao and Kouango early Saturday morning.
A spokesman for Josue Binoua, the republic's Minister of Decentralization and Territorial Administration, said that rebels have been "shooting randomly, destroying properties and have been raping civilians." Rebels stated that they intend to commence attacks in the capital city of Bangui, despite their agreement to attend peace talks with the government scheduled for Thursday in nearby Libreville, Gabon.
The rebel coalition, known as Séléka (meaning "alliance" in Sango), is composed of four factions who are calling for the resignation of President François Bozizé as well as demanding that the government abide by "previous peace accords providing for the disarmament, demobilization and reintegration of former rebels into society," according to Al Jazeera. Séléka has seized more than 10 cities since they began attacks on December 10.
In a situation report issued earlier this week, the UN Office for the Coordination of Humanitarian Affairs (OCHA) said that roughly 316,000 people are living in areas affected by rebel activity. The UN Children's Agency has stated that Séléka's recruitment of child soldiers, a problem even before the December attacks began, is on the rise. OCHA also voiced concern about the conflict's effect on humanitarian efforts in the country, some of which are being temporarily shut down due to safety concerns for staff. They cited a UN Security Council Press Statement from December 27 condemning the attacks and claiming that Séléka's actions are in violation of peace accords.
The Security Council implored the government of CAR "to maintain law and order and to ensure the safety and security of the civilian population."
The country has had a history of unrest since it gained independence from France in 1960 and is among the poorest countries in Africa, with an average life expectancy of 49 years and gross national income per capita of $480 as of 2011, according to the World Bank. The 2012 Mercer Quality of Living Survey ranked the quality of life in Bangui at 220 out of 221 global cities, just above Baghdad in last place.
Reach Executive Producer Lauren Madow here.
Follow Lauren Madow on Twitter.
Read more about the rebellion in CAR here.