Technology
Gamer Roulette: Wii U Announcements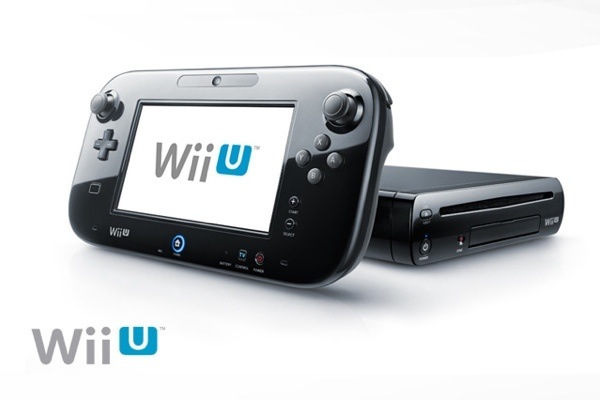 Thirty minutes.
Thirty minutes is all it took for Nintendo to prove to the world that it had a plan all along. Thirty minutes is all Nintendo needed to turn skeptics into believers again. And thirty minutes is all it took for Nintendo to make me finally say "I want a Wii U."
When Nintendo announced the Wii U in 2011, alongside its tablet-like Gamepad controller, its compatibility with all Wii accessories and controllers, and the promise of new stunning High Definition adventures, including a tech demo of a brand new Zelda game and a promise of a new Smash Bros. game, we were all left to wonder the possibilities.
Flash forward to E3 2012, where fans around the world were eager to see what Nintendo had under its sleeves. Within fifteen minutes of the presentation, Nintendo announced that the long-awaited Pikmin 3 would soon be making its way over to the new console. Despite the great opening and a showing of some very strong third-party support, including Ubisoft's Rayman Legends and Platinum Games's Project P-100 (now The Wonderful 101) Nintendo's conference "culminated" to an oddly weak unveiling of Nintendo Land, a simple collection of mini games designed to show off the technical power of the Gamepad.
READ MORE: Wii U Release Revelations
The Wii U launched to a rocky start, with lack of true online store support, little choice in first party games (Pikmin 3 having been delayed) and a large amount of its software having already been available on competing platforms for months. Many believed (myself included) that Nintendo's newest console was doomed for failure.
Until today.
Coming off the heels of its Pokémon X and Y announcement earlier this month, Nintendo launched another one of its Nintendo Direct presentations, focusing only on the Wii U. The presentation kicked off expanding on the Zelda tech demo from 2011, finally (officially) confirming a brand new Wii U entry in the beloved series. Series producer Eiji Aonuma states that the team plans on "rethinking" the conventions of the series, including its almost exclusive single-player adventures and completing dungeons in a specific order.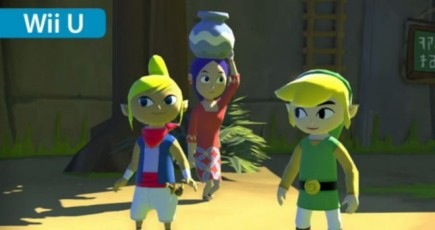 Though it wasn't stated how far into development this new entry is, Nintendo had another Zelda announcement to tide its fans over, with the reveal of an updated of version of the Gamecube game,The Legend of Zelda: Wind Waker heading to the console this fall. The game will be updated to include new Gamepad oriented gameplay, Miiverse compatibility, and of course, a gorgeous High Definition makeover.
Nintendo president, Satoru Iwata, then made the announcement that both Mario Kart Wii U and the highly anticipated Super Smash Bros. for Wii U and 3DS would finally be debuting at E3 this June. Iwata then announced a brand new Mario game by the team behind the Super Mario Galaxy games is coming to the Wii U and would also make an appearance at this year's E3. Iwata also announced two new RPG projects, Fire Emblem x Shin Megami Tensei, a collaboration between Intelligent Systems and Atlus, as well as a new RPG from Monilith Soft, the developer behind the successful Wii title, Xenoblade Chronicles. While not many details were given on either of these games, it's clear that RPG fans will have a lot to look forward to on the Wii U.
Nintendo also announced Wii U support for the virtual console. Starting with NES and SNES games in April, users no longer need to use the Wii mode to access their collection of classic games on the Wii U. Instead, they can pay a small $1 upgrade fee to access the content on Wii U, play it on the Gamepad controller, and use temporary save points, similar to the restore points used in the Virtual Console for 3DS. While the upgrade costs may total up to being quite expensive, it's nice to see that Nintendo is finally bringing its classic game service to its new console.
READ MORE: Buyer's Guide To Wii U
Nintendo also announced two more first-party games: Wii U Party, the sequel to Wii Party will be heading to the console this summer featuring a collection of new Gamepad oriented mini-games.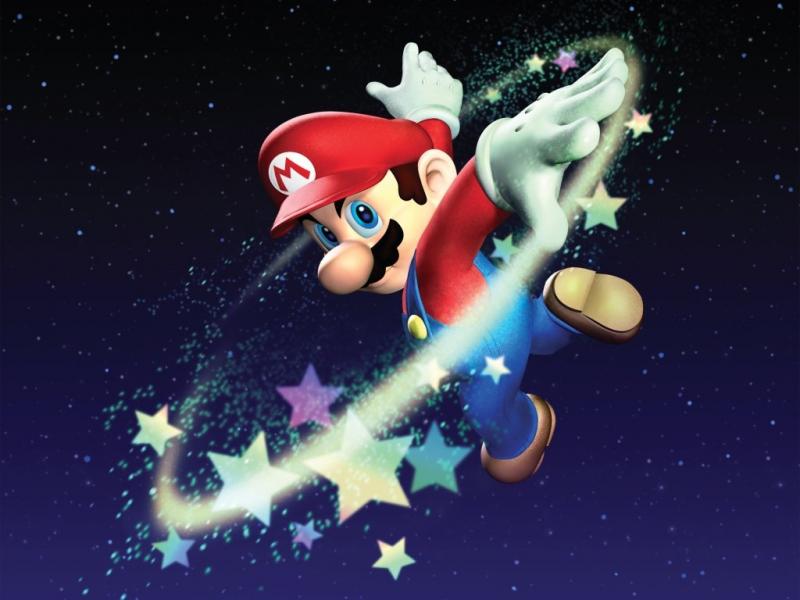 Also announced was the long-rumored Yoshi's Land, developed under the supervision of Takashi Tezuka, the director of Yoshi's Story and Yoshi's Island. The game will be a 2D platformer, similar to other games in the franchise, though it has now taken the visual yarn-like style previously seen in Kirby's Epic Yarn. Nintendo also announced some upgrades for Miiverse, including the ability to create multiple communities per game, as well as expanding to smartphones and PC sometime this year.
As someone who has been hesitant about the Wii U since Nintendo's lackluster 2012 E3 press conference, today's short 30 minute video has convinced me that Nintendo's new system will have more than just Pikmin 3 to keep me interested within the near future.
With the announcement of an HD version of Wind Waker, a game that I constantly list as one of my favorite games of all time and one of the three reasons I planned on keeping my backwards-compatible Wii if I were to ever get a Wii U (the other two being Super Smash Bros, Melee and Mario Kart: Double Dash!!), I am not only excited to relive the great seafaring adventure, but I'm also hopeful that Nintendo will revisit other titles from its vast Gamecube library and give them a similar HD upgrade.
The announcement of five new first-party games within the span of a short video demonstrates that Nintendo has huge plans for its console. With the looming announcement of new consoles from Sony and Microsoft, Nintendo made a smart move in announcing these titles this morning, reviving interest in current Wii U owners and even changing the minds of doubters.
READ MORE: Quick Guide To E3
But despite the great news from the Japanese game company this morning, one can't help but wonder what Nintendo has in store for E3 this year having already announced two Zelda games, a new Mario, Mario Kart, Yoshi, and Fire Emblem, on top of this month's earlier Pokémon reveal. Has Nintendo shown all of its secrets early in order to defend itself against its competitors' upcoming new consoles, or is this only the beginning of what Nintendo has to offer for its latest system?
Whatever the answer may be, Nintendo has convinced me that they already have quite a bit of content coming to its new console. Enough for them to finally convince me to put down $300 to get a Wii U myself.
And it only took them thirty minutes.