National
Coast Guard Member Killed By Drug Boat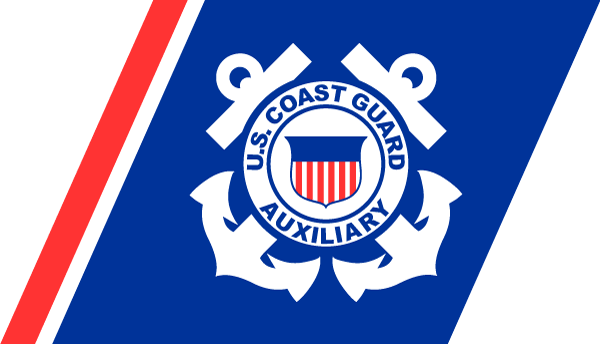 A member of the coast guard was killed and another injured when a drug smuggling boat crashed into their vessel off the Ventura County coast early Sunday morning, the
Ventura County Star
reported.
Terrell Horne III of Redondo Beach was pronounced dead after being brought ashore in Port Hueneme. Horne and another member of the crew were thrown off their cutter when a panga boat aimed in their direction and increased speed, causing a collision. From CNN:
The crew of a Coast Guard patrol aircraft spotted the panga-style boat near Santa Cruz Island, suspecting "it was engaged in illegal activity," said Jenkins, who did not elaborate on the type of activity. A panga is a work boat often used off the coast of Mexico or Central America that is engine-powered and typically 25 to 45 feet in length, the Coast Guard captain explained.
"Chief Petty Officer Horne was an outstanding Coast Guard member," Capt. James Jenkins said. "And he gave his life in service, enforcing the laws of this nation."
Horne died of sustained head trauma. The name of the other crew member has not been released.
"We are deeply saddened by the loss of our shipmate. Our thoughts and prayers go out to his family and friends, and his shipmates aboard Coast Guard Cutter Halibut," said Coast Guard Commandant, Admiral Robert J. Papp. "We are focused on supporting them during this very difficult time."
The Coast Guard Cutter Halibut was investigating reports of a darkened ship, which is a boat operating without lights, the U.S. Coast Guard reported. Panga boats are typically associated with drug smuggling activities.
Two suspects have been detained, according to the Los Angeles Times. The Ventura County Fire Department offered two chaplains to help comfort the crew and family of the deceased, according to a senior fire department official.
The Coast Guard vessel was stationed out of Marina Del Rey.
Reach Executive Producer Dawn Megli here. Follow her on Twitter here.
[View the story "Grief and condolences for a fallen Coast Guard." on Storify]