International
Abbas Calls For Palestinian Unity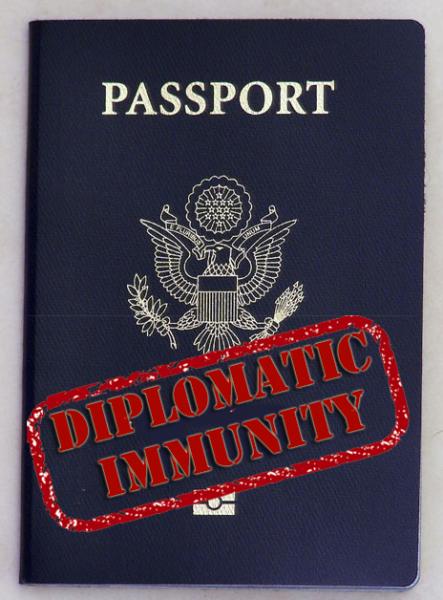 Palestinian Authority President Mahmoud Abbas said Sunday that it was time for Palestinians to unite.
Abbas spoke at a rally in Rammallah after returning from a trip to the United Nations, according tot he Daily Beast. The UN gave the authority "nonmember observer state" status. This means the Palestinians have the same recognition as the Vatican.
The U.S. and Israel both took alarm with this status and Secretary of State Hilary Clinton said it would not bring about peace.
The current divide in Paletine is between Abbas' Fatah party based in the West Bank and Hamas, which controls the Gaza Strip.
CNN reported:
Standing before throngs of cheering supporters Sunday, Palestinian Authority President Mahmoud Abbas called for an end to the division among Palestinians in the wake of the United Nations upgrading the authority's status -- as Israel refused to acknowledge that newfound recognition.
"The people who have achieved the accomplishment of the 29th of November, when the world wrote the birth certificate of the state of Palestine, are capable of imposing the will of the people in making the reconciliation happen," he said at a packed rally in Ramallah.
Reach Senior News Editor Hannah Madans here.