Nation and World
Lebanese Protestors Marched On Beirut Government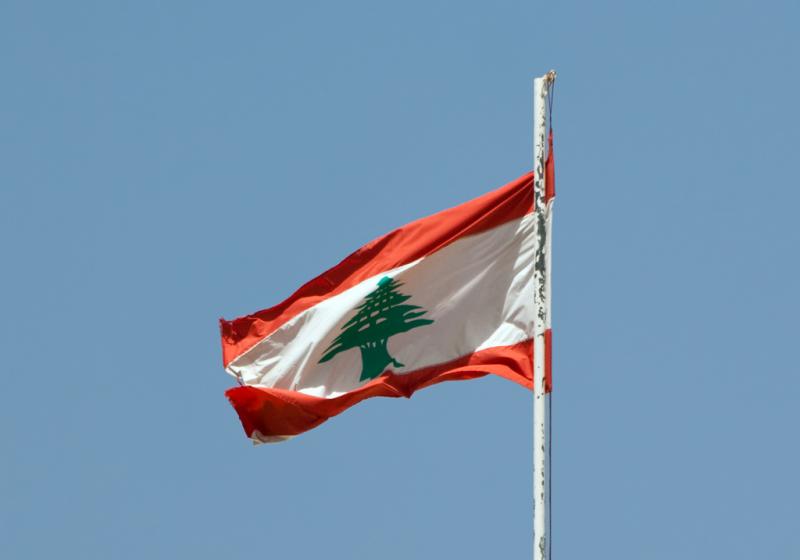 Hundreds of protesters stormed Lebanese government buildings on Sunday, reported the
Associated Press
.
Protesters broke through the outer security barrier around buildings in Beirut and made it to within 50 yards of the entrance of Lebanon's government before gunfire and tear gas pushed backed the crowd, according witnesses who spoke to Reuters
ALSO SEE: Bombing In Beirut Sparks Protests In Lebanon
Prior to the protest, many of the attendees were at the funeral of Brig. Gen. Wissam al-Hassan who was a powerful opponent of Syria in Lebanon died in the attack on Friday. He headed an investigation over the summer that led to the arrest of former Information Minister Miheal Samaha, a Lebanese politician who was one of Syria's most loyal allies in Lebanon, according to the AP.
ALSO SEE: Lebanon Bury Slain Intelligence Official
Some protestors also focused their anger on the Lebanese Prime Minster Najib Mikati. Many told Reuters that they don't need him anymore and some called for his resignation.
Despite the heated pleas of the people, the former Labanses Prime minster Fuad Saniora appealed for calm.
"The use of violence is unacceptable and does not represent the image that we want," Saniora said in a televised address. "We appreciate the feelings of the people."
The loss of the Hassan was very difficult for the Lebanese people. Rula Amin of Al Jazeera said they felt a personal loss because he was the only man would could provide security.
Rula Amin reported:
"For them he was a hero, a brilliant intelligence officer, someone who had succeeded and uncovered many plots including spy networks for Israel, terrorist plots, and he played a key role with the international investigators to implicating members of the Hezbollah in the killing of the late prime minister Rafik al-Hariri."
Mourners were dressed in black and carried pictures of Hassan while chanting slogans against the Syrian regime. Other waved a blue flag of the opposition future movement led by Saad Hariri but Syrian rebel flags were also seen, said Aljazeera.
Read more Lebanon protest coverage here.