California
Where Did LA's Foreclosure Crisis Hit Hardest?
This is part of a series of stories by Neon Tommy on the foreclosure crisis in L.A. See the first story in the series here.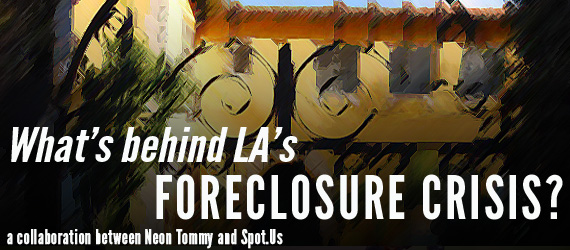 Click here for an interactive map of the hardest-hit zipcodes.
To reach Olga Khazan, click here. Follow her on Twitter here.