Trojan Vision
- Subscribe via RSS

VIDEO/SLIDESHOW: The alternative folk-rock singer is taking L.A. by storm.
Read more...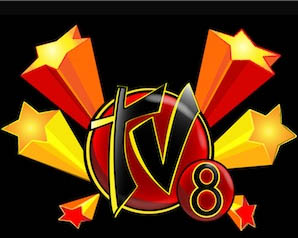 Trojan Vision's Platforum Politics pulled out all the stops to do an hour-long episode devoted to the pivotal midterm elections.
Peter Lansworth hosts with anchors Julia Bonestroo, Joseph Forsythe, and Michael Young while Science/Technology host Josh Woo covers "the command center".
Watch the full coverage here.
Read more...