Film and TV
Golden Globes 2016: A Look At How Streamed Television Services Dominated Nominations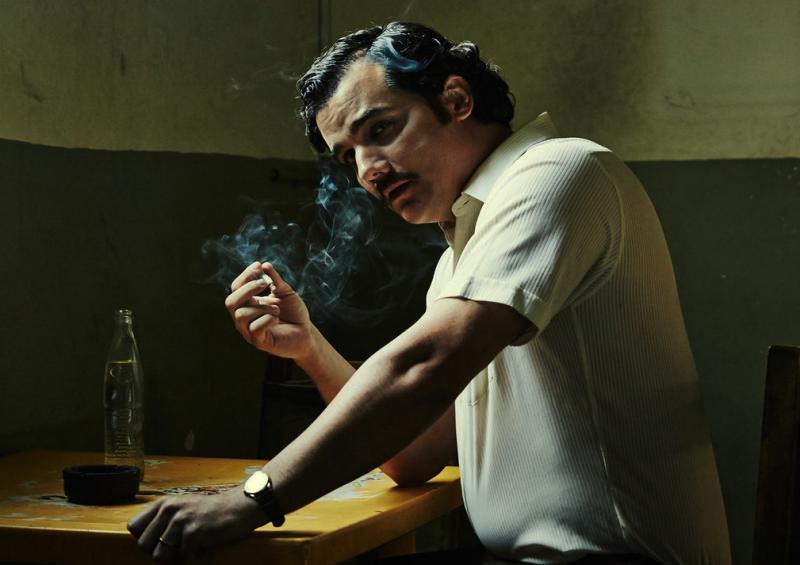 With Netflix leading the Golden Globes' television nominees this 2016 awards show season, the question is raised as to whether or not traditional cable and network television shows can remain relevant in a culture increasingly driven by personal devices.
When the television was introduced into the homes of hundreds of thousands of Americans in the 1950s, it presented itself as a force to be reckoned with, giving the movies a run for their money. It has since remained a cultural icon and a staple in the homes of many.
However, with the recent announcement of the 2016 Golden Globe nominations, a trend has become apparent. The focus is moving away from television and toward online streaming services as the primary channel of entertainment, calling into question the potency of TV in the twenty-first century.
The Hollywood Foreign Press Association (HFPA) announced the nominees for the 73rd Golden Globe Awards in a press conference on Dec. 10. The Golden Globe Awards are an annual celebration recognizing excellence in film and television, and are often regarded as the precursor to the Academy Awards. For the first time in the Awards' history, a television streaming website has garnered the most nominations, with Netflix dominating at an astounding eight nominations. This is also the first time in 14 years -- since 2000 -- that the premium cable channel HBO is not leading the nominations in the television categories. Prior to HBO's impressive streak, ABC was the last television network to lead the Golden Globe nominees.
Although HBO came in a close second with seven nominations this year, this represents a drastic turnaround from the 2015 awards show season, when the streaming websites Netflix and Amazon garnered only seven nominations combined. With Amazon and Hulu factored into the equation, television streaming websites constitute an unprecedented 14 nominees in the 2016 season.
See the full list of 2016 Golden Globe nominees here.
What does this trend toward online streaming services mean for the future of traditional TV? Does it suggest that TV is on a downward decline that can only culminate in its dissolution? This isn't very likely, given the impact television has had -- and continues to have -- in American society. What it does suggest, however, is a need for network and cable television to reinvent itself to remain relevant given the HFPA's new recognition of nontraditional television mediums.
Whereas premium cable television channels such as HBO and Showtime were once seen as a threat to broadcast channels ABC and NBC, the new media channels of Netflix, Amazon and Hulu are the new threats in today's increasingly personalized and digitized world of media consumption. Only time will tell if this new media becomes the new norm.
Reach Staff Reporter Jenny Truong here.