Entertainment News
Iovine And Young Academy Students Talk Projects, Experiences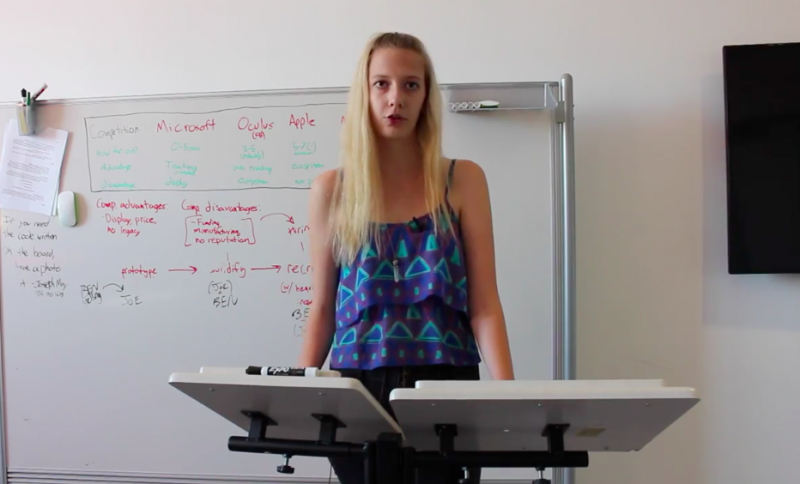 It should come as no surprise that the University of Southern California houses stellar, world-renowned programs. However, one program in particular has been gaining a lot of attention from the media:
The Jimmy Iovine and Andre Young Academy
, or "The Academy."
This two-year-old program, funded by Jimmy Iovine and Dr. Dre, focuses on Arts, Technology and the Business of Innovation. Each cohort takes on a rigorous, four-year curriculum that includes classes such as Coding, Design and Innovator's Forum.
Additionally, each student chooses an emphasis they want to excel in. They can focus on either technology, venture management, audio design or communication.
This exclusive program houses USC's best, brightest and most innovative students. The inaugural class boasts 30 students with diverse backgrounds, while the freshman class has 22.
The students in the academy work mainly in what is called "The Garage," which includes a collaborative workspace, classroom, woodshop and 3D printing room on the fourth floor of the Ronald Tutor Campus Center.
Neon Tommy sat down with four of The Academy's students in The Garage to discuss their experiences in the program.
Watch the full interview below.
Reach Staff Reporter Sophie Sanders here.