Film and TV
Mitchel Musso Talks 'The Sand' With Jamie Kennedy, Music Projects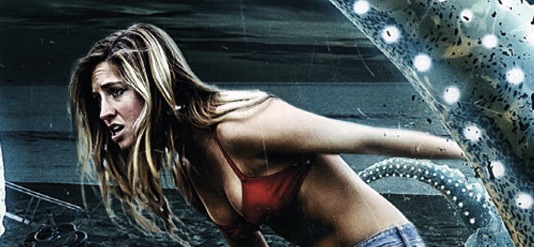 After an all-night graduation party at the local beach, a troupe of college students awaken the next morning and realize they have to fight for their lives. The flesh-eating beach wants to devour anything that touches its sand -- and the partygoers are right in the middle of it.
"The Sand" is a creature-feature like no other. Starring Jamie Kennedy and Mitchel Musso, this film is an homage to classic 80s B-horror films like "Tremors."
Neon Tommy interviewed the former "Hannah Montana" star to get his take on the horror flick, as well as ask about his new music and other on-camera plans. Listen to the full interview below.
"The Sand" opens Oct. 13.
Reach Staff Reporter Vivian Tang here.
You may need: Adobe Flash Player.