Film and TV
Dream Casting A 'Coyote Ugly' Remake In 2015
"Coyote Ugly" turns 15 years old this week, which means it's only a matter of time before Hollywood realizes this unconventional chick flick deserves a remake.
Here's how we'd cast a remake of "Coyote Ugly" in 2015: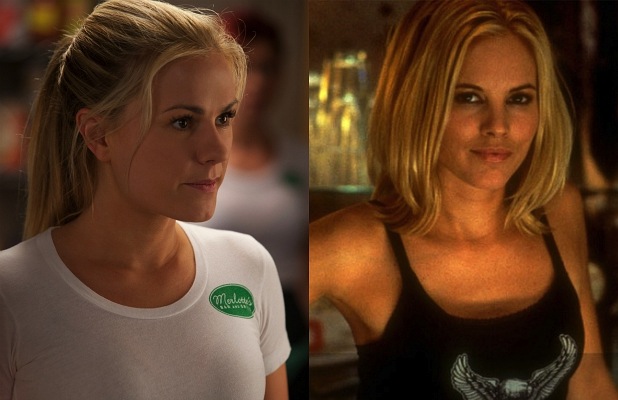 Anna Paquin as Lil Lovell (Maria Bello)
This "True Blood" alum has experience playing a server at a diner, which is close enough to Lil's Coyote Ugly Saloon bar. Paquin can play the tough chick and stand her own ground, making her perfect to be Lil. Besides, Lil should be more of an older sister than a mother figure to these bartenders.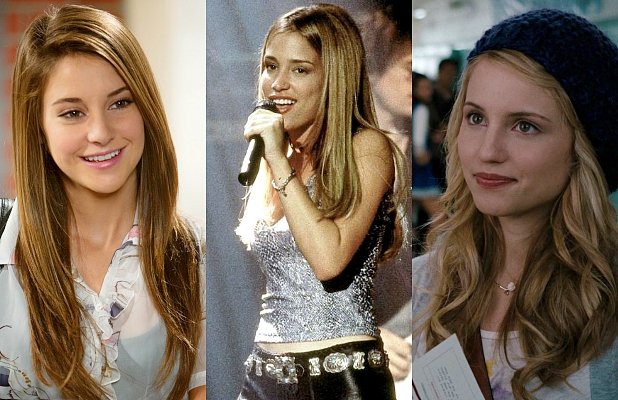 Shailene Woodley or Dianna Agron as Violet Sanford (Piper Perabo)
Violet is a 21-year-old with a baby face and an innocent smile. Sure, Woodley chopped off her hair and rocks an edgy look in "Divergent," but remember back when she was shy and unassuming in "The Secret Life of the American Teenager"? This girl is capable of an evolution. As for Agron -- she can sing and dance and be directed through the rest. This remake could further her image past the teenage cheerleader she was in "Glee."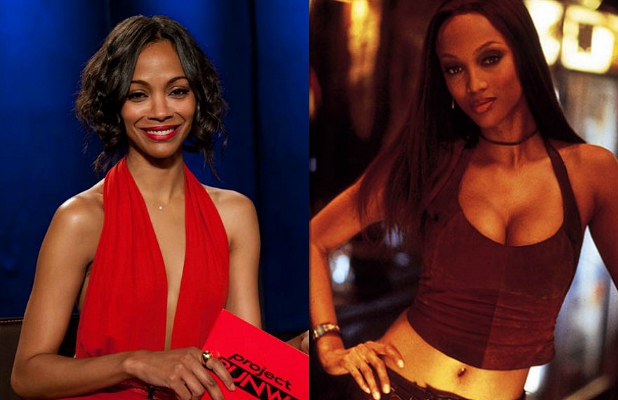 Zoe Saldana as Zoe the Law Student (Tyra Banks)
Saldana would pull off a convincing Zoe -- a law school hopeful who sees the job as a way to have fun with friends and make major cash. She is on the (very) shortlist of actresses who can do Banks' portrayal justice.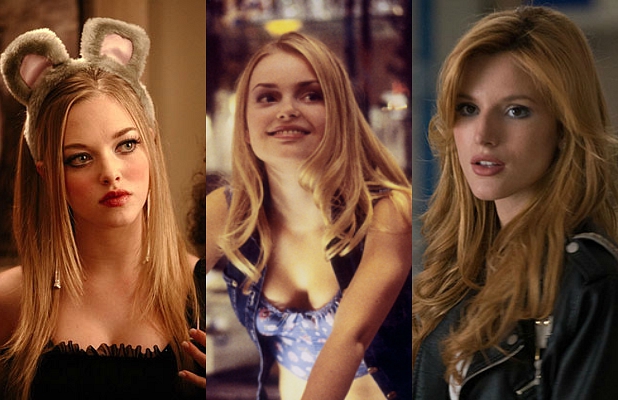 Amanda Seyfried or Bella Thorne as Cammie the Russian Tease (Izabella Miko)
If Karen from "Mean Girls" grew up, moved to New York City, changed her identity and landed a job as a bartender, she'd be Cammie the Russian tease. Seyfried's Karen is a lovable ditz just like Cammie. Thorne would also make a strong Cammie. From her roles in "The Duff" and "Scream," we know she can play a tease... and we know she can play it well.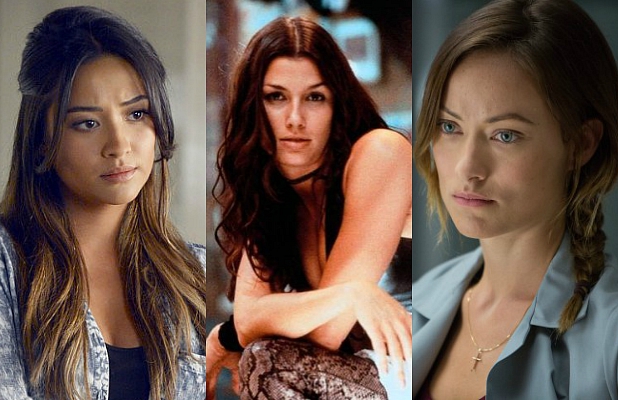 Shay Mitchell or Olivia Wilde as Rachel the New York B-tch (Bridget Moynahan)
Besides potentially making a great movie even better, a reboot is the chance to add more diversity to an original cast. Rachel the New York b-tch is strong, defiant and sports a resting b-tch face -- which Mitchell and Wilde can both pull off. Mitchell dances like a pro and Wilde (or her stunt double?) can knock an unruly customer off his stool.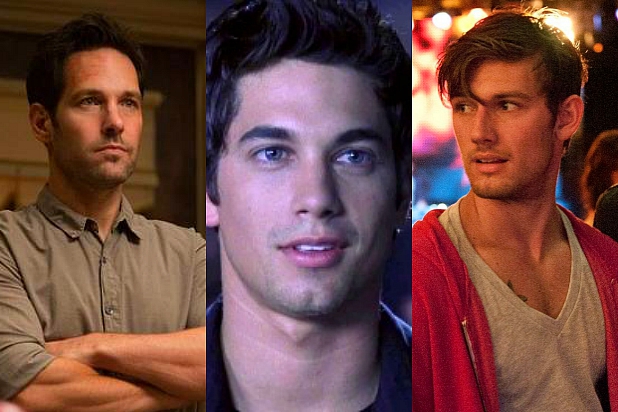 Paul Rudd or Alex Pettyfer as Kevin O'Donnell (Adam Garcia)
Kevin O'Donnell is a goofy sweetheart who takes things a little too far every so often. Paul Rudd, with his comedic charm and dreamboat eyes, would be a shoe-in for the role. Or, if the "Ant-Man" lead has a jam-packed schedule these days, Pettyfer might be interested. We're interested, at least.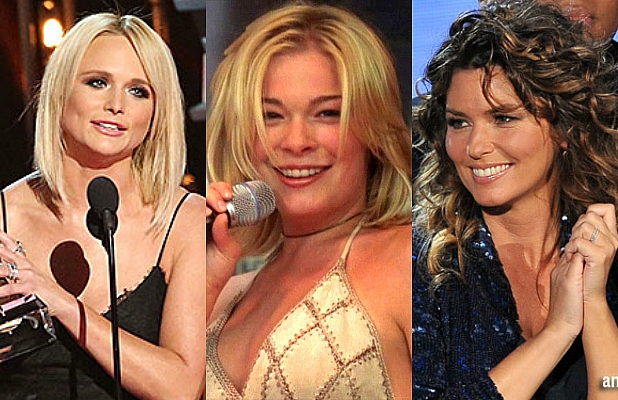 Shania Twain or Miranda Lambert as LeAnn Rimes
In the original "Coyote Ugly," LeAnn Rimes played herself. This time around, the country singer at the forefront of the genre is arguably Miranda Lambert. Or, if the remake opts for a veteran country star, then Shania Twain would fit the role. Rimes can star as herself again, but we'd prefer Lambert to keep it a remake.
If "Coyote Ugly" gets a reboot and at least any of these actors and actresses are considered, then you're welcome, world. You read it here on Neon Tommy first.
Reach Senior Entertainment Editor Kathy Zerbib here. Follow her on Twitter here.