National
Michelle Obama Proposes Rules To Ban Fatty Advertisements In Schools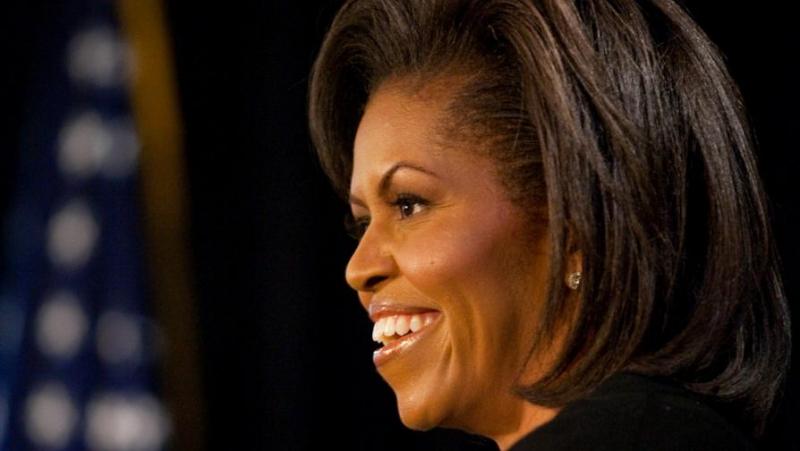 First Lady Michelle Obama suggested new regulations on Tuesday to ban junk food from being advertised in schools.
"We'll be eliminating advertisements for unhealthy food and beverages in our schools. Because I think we can all agree that our classrooms should be healthy places where our kids are not bombarded with ads for junk food," the first lady said.
Under the proposed rules, companies would only be able to advertise low-calorie or otherwise healthy foods in schools -- inducing a change to the logos represented on vendings machines, posters and cups.
These suggestions come as a part of the fourth year of Michelle Obama's "Let's Move" initiative to combat childhood obesity.
Read more here. Contact Executive Producer Raishad Hardnett here.