Sports
USC Women of Troy Basketball Team Controls Hope International In Season Opener
The USC Women of Troy Basketball team opened their season with a dominating win against the Hope International Royals Friday afternoon, 92–43. Even though USC fell behind early in the game, the result was never in doubt.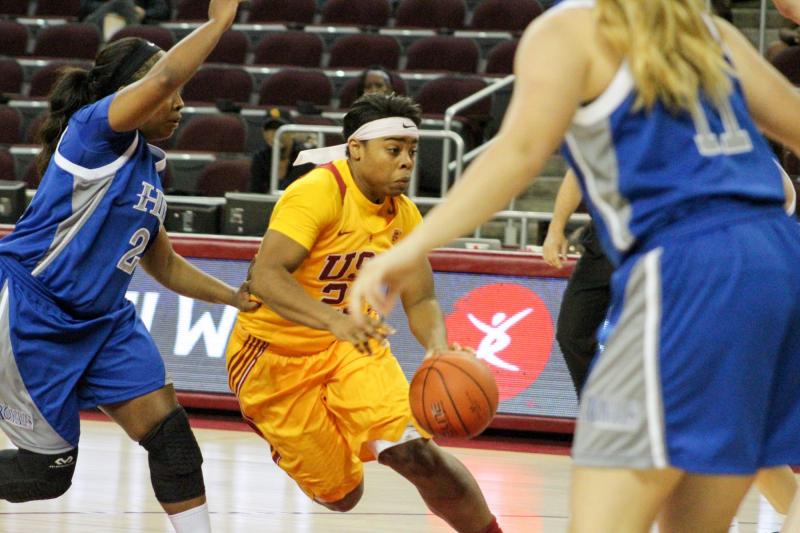 Forward Kristen Simon led the Women of Troy with 20 points and grabbed three steals. Captain Jordan Adams showed off her overall excellence scoring 18 points, securing 14 rebounds and dishing out four assists.
Nikki Andaya led the Royals in scoring with seven points. The Royals played hard, but they could not keep up with the athleticism of USC. The Women of Troy forced 29 turnovers against Hope International.
The Women of Troy hustled their way to 25 offensive boards, and finished the game with a +33 rebounding margin.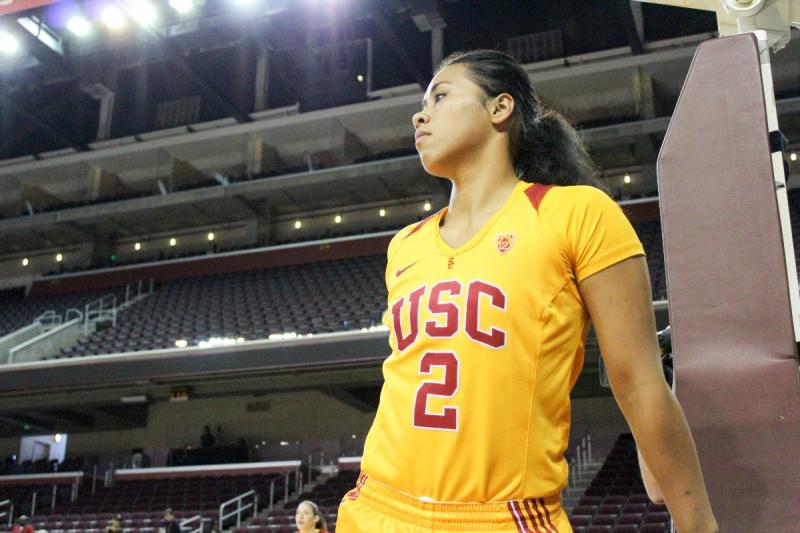 The Royals held a 4–5 lead with 7:37 left in the first quarter but USC took the lead 20 seconds later on a Brianna Barrett lay-up. The Women of Troy would go on a 23–5 run to end quarter, shoot 60.6 percent in the period and never looked back.
USC held Hope International to 35.3 percent shooting for the game, while shooting 49.3 percent from the field themselves.
The Women of Troy will play against the Santa Clara University Bronco's on Monday, November 16 at 4:00 pm local time.
--
You can reach Daniel Tran here or follow him on Twitter here.