Politics
Upcoming GOP Debate Expected To 'Entertain'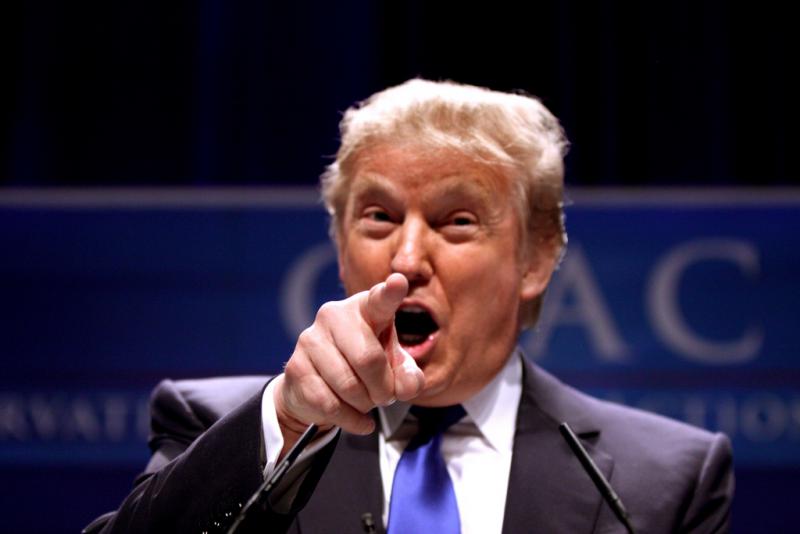 Republican frontrunner Donald Trump will face off against the top 10 party candidates in the second GOP primary debate Wednesday, and it promises to be "as entertaining as the last one—maybe even more so," according to nonpartisan political analyst Jennifer Duffy. The
CNN
and Salem Radio event expects that the anticipated showdown between Trump and female candidate Carly Fiorina, who was added to the primetime debate as a result of
CNN's recent rule change
, will draw lots of attention.
Trump is still leading the race, according to a national poll conducted by Washington Post/ABC News National this month. He's followed by Carson and Bush in the second and third spots. Consequently, Duffy predicts that the other candidates will make many attempts to disqualify Trump in this debate.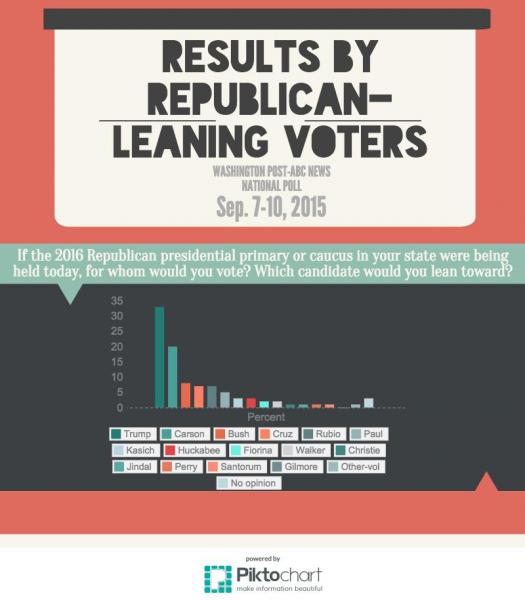 "I expect the candidates will highlight [Trump's] lack of experience," Duffy said.
Recent nationally polarizing issues such as the Black Lives Matter movement, Trump's attacks on immigration and women such as Fox News' Megyn Kelly and Kentucky clerk Kim Davis' refusal to issue same-sex marriage licenses may also distinguish Wednesday's debate as one that is centered on questions of race, gender and representation rather than class.
READ MORE: Donald Trump Has All The Answers For Baltimore's Problems
And it seems Trump has made it a main priority to point out superficial differences among races and genders. In an interview with Rolling Stone, Trump criticized Fiorina by saying, "Look at that face! Would anybody vote for that?"
Fiorina used the insult to her advantage. The "Carly for America Committee" released a web ad Monday titled "Look at This Face," which shows images of several women in a way that was described by Duffy as, "I'm a woman-- hear me roar!"
Duffy believes Fiorina will do well in Wednesday's debate. "She is not a wallfower," Duffy said. "She is not going to shrink away from [Trump's attacks]."
Regardless, Trump's success is a direct reflection of the vast number of Republicans who are apprehensive about immigration and the ever-diversifying American landscape.
"Whether we like it or not, Trump's statements represent the mindset of a lot of people in this country," said 25-year-old Los Angeles retail manager Madison Moorhead.
While the ultimate result of this election remains uncertain, Wednesday's televised event, which features the leading 11 candidates at 5 p.m. and the remaining four at 3 p.m., will give a good idea of what is to come through the remainder of this campaign season.
Contact Staff Reporter Madeline White here and follow her on Twitter here.