Film and TV
'Pretty Little Liars' Season 6, Episode 9: 'Last Dance' Reactions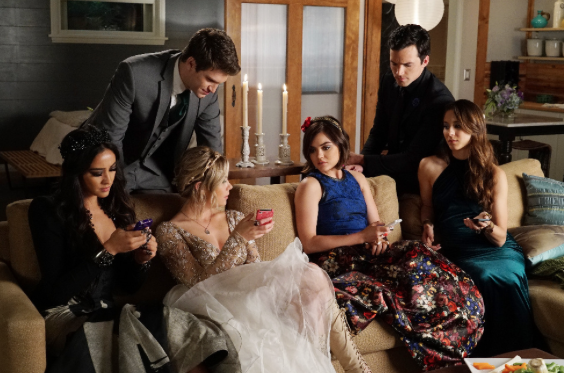 Finally, the liars are wrapping up their senior year, and that means it's prom night−only, they're not invited.
The mothers are all in the same room drinking wine and getting drunk. We see where the girls got their personalities from. One more episode left until we see A and Charles (assuming they're the same person).
Fans on Twitter commented on the "PLL" moms and the episode's ending.
Reach TV Editor Tanya Mardirossian here. Follow her on Twitter.