National
Will The Charleston Church Shooter Face The Death Penalty?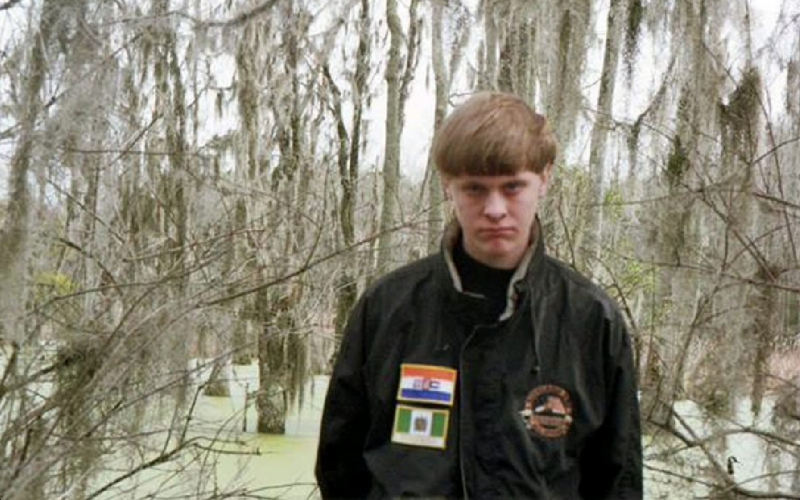 Dylann Storm Roof could face nine consecutive life sentences or the death penalty if convicted of the mass shooting deaths of nine people Wednesday night at a historic African-American church in downtown Charleston, South Carolina.
READ MORE: Widow Says Fight For Justice Will Continue After $5.3 Million Settlement
Roof, a native of Columbia, South Carolina, made a brief first appearance in a Cleveland County, North Carolina courthouse Thursday, hours after being identified as the lone shooter and arrested in Shelby, North Carolina during a traffic stop, according to the Associated Press.
 

During the court proceedings, 21-year-old Roof's defense did not fight his extradition back to Charleston, where the city is still processing what officials are calling a hate crime in one of the South's most historic black churches, the Emanuel African Methodist Episcopal Church.
 

South Carolina Solicitor Scarlett Wilson will decide whether to pursue the death penalty, said Chris Mills, a South Carolina civil rights and criminal law attorney. Wilson may consult law enforcement officials and the victims families, but "it's ultimately her decision completely," Mills said.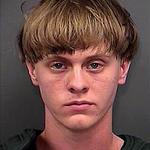 If Roof is convicted of murder, meaning he killed with "malice aforethought," South Carolina state law mandates that he either be sentenced to life in prison or executed if the crime involves certain "aggravating" factors. Killing more than one person and causing risk of death in a public place would both qualify Roof for the death sentence if he is found guilty.
 

Pleading insanity would be an option, though Mills said "very few people" in South Carolina have beat a murder charge that way. Pleading guilty by reason of insanity would have little to no effect on his sentencing, according to Mills.
 

Much like in the death penalty verdict of Boston Marathon bomber Dzhokhar Tsarnaev, Mills believes that with multiple deaths and the political and racial overtones of the killings, it would be hard to see how this case wouldn't "garner a lot of sympathy and expectation for the death penalty."
READ MORE: Tensions Boil Over Before And After LAPD Ezell Ford Decision
Whether or not the victims' families favor capital punishment remains to be seen. Mills said religious African American communities are often against the death penalty. The NAACP advocates abolishing the death penalty and 55 percent of black people in America oppose it, as well. 
 

The U.S. Justice Department's Civil Rights Division, the FBI and the U.S. attorney's office for the District of South Carolina are all conducting hate crime investigations into Wednesday's massacre, but Mills believes the state prosecutor will likely handle Roof's criminal case. 
 

"Traditionally federal authorities wouldn't get involved with this even though there seems to be a strong racial component," he said. 
 

Officials have identified the victims as three men and six women, including the Rev. Clementa C. Pinckney, who was both a pastor of the church and South Carolina state senator.
South Carolina ACLU Executive Director Victoria Middleton called Pinckney's death a "loss to the state," recounting the work he was doing with the ACLU on protecting voting rights through redistricting and creating more democratic elections.
"We are profoundly saddened by this. It's an absolutely senseless loss of life," Middleton said. "For this to happen in a church prayer group, it doesn't make any sense."
Although the historic Methodist church and the surrounding community have suffered a "long and painful history of racism," Middleton hopes the healing process will be a step in the right direction.
"I can see from the pictures of the memorial that the white and black communities are united in their sorrow and their opposition to this," Middleton said.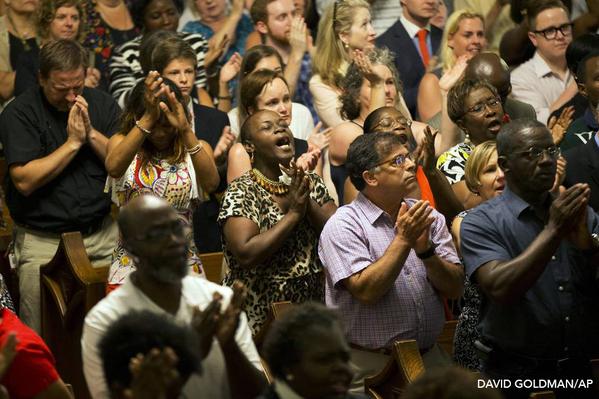 Reach News Editor Sara Tiano here or follow her on Twitter here.
Reach News Editor Celeste Alvarez here or follow her on Twitter here.