Style
Sustainable And Ethical Brands You Can Actually Afford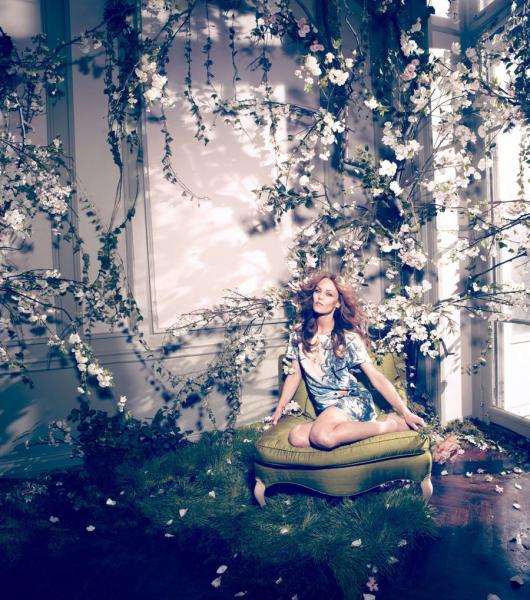 In the famous words of Heidi Klum to her "Project Runway" contestants, "As you know in fashion, one day you're in. And the next day, you're out." Seasonal trends will come and go, but one fashion movement that will never go out of style is ecologically friendly and ethical clothing. Yet for a trend that strives to do nothing but good, eco-friendly brands also know how to break our wallets.
But there is hope, and we've found some fashion brands that do good for both the earth and your bank account. Once you've brushed up on some sustainable and ethical brands, you can now be stylish and know that you're helping the world.
H&M Conscious
We all know and love H&M for staying with the trends and within our budgets. Always on top of things, H&M remains one of the top retailers for affordable fashion. With their H&M Conscious line, which launched in 2012, clothes are made with organic leather, recycled wool, and other sustainable materials. The eco-friendly line allows girls of all ages not only to be wearing top trends, but also reducing their carbon footprints.
READ MORE: Could Los Angeles Be The Next Fashion Capital?
Matt & Nat
You might think the brand Matt & Nat are a duo pair, but it actually stands for Material and Nature. This 100% vegan accessories brand creates beautiful bags made from environmentally friendly materials, such as recycled materials. It might be just outside of your price range, but trust in knowing that your eco-friendly purchases are truly investment pieces. Now you can be conscious even carrying your other eco-green products.
Fair Indigo
Fair Indigo knows that "When fashion is done well, everyone profits…" and they stay true to that mission. Fair Indigo is a fair trade company who has worked to curate the best collection that is stylish and sustainable. They also strive to make sure their employees all earn a fair wage.
Threads for Thought
If you've ever been inside a Whole Foods, you've probably seen Threads for Thought t-shirts, jackets, and more. Threads for Thought has been known to be a fair trade company; the company emphasizes the fact that they source many of their products from Weihai, China, which has one of the most advanced water recycling systems in the world.
Reach Film Editor Dale Chong here. Follow her on Twitter here.