Film and TV
'A Series Of Unfortunate Events' Coming To Netflix As A Show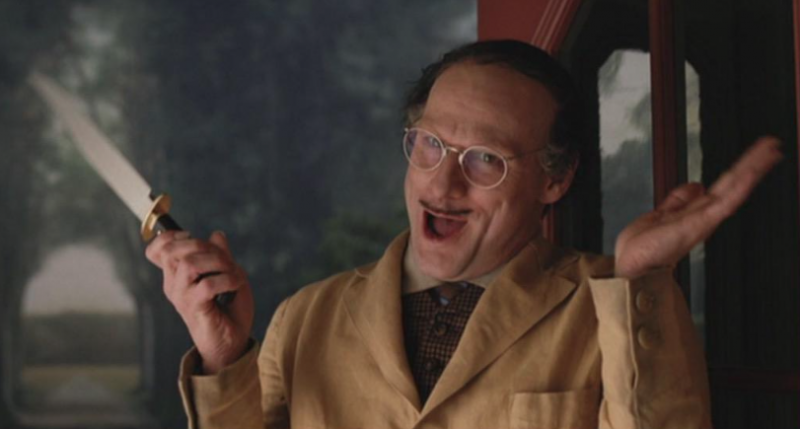 You read the books, saw the movie with Jim Carrey and now, "A Series of Unfortunate Events" is making its way back as a Netflix series.
Set to be released in 2016, Netflix and Paramount (who did the film in 2004) have made an agreement for the revival, but the cast and crew are currently undecided. Fans are excited about what's to come next year, but also don't want the show to ruin the book series or film's reputation.
READ MORE: Why There Won't Be A 'Gilmore Girl' Movie (And Why There Should Be)
We know Jim Carrey is lively and animated as seen in "Bruce Almighty," "How the Grinch Stole Christmas" and just about any movie he's done. Casting him as Count Olaf would be the cherry on top for the new series. Carrey was able to bring Daniel Handler's dark themes with a hint of comedy. Bringing in the rest of the film's cast would be a throwback to the film (even if members of the old cast have small roles) as the series brings light to a new generation of readers/viewers.
With 13 books to create the series, the show will last for quite some time if ratings do well. Handler's new book is now available, and will have little to do with the new project for the small screen. According to Deadline, he had this to say about the series-to-be: "After years of providing top-quality entertainment on demand, Netflix is risking its reputation and its success by associating itself with my dismaying and upsetting books."
He is, of course, on board with the project; so start reading away before next year for another Netflix family show.
Reach TV Editor Tanya Mardirossian here. Follow her on Twitter.