National
Same-Sex Marriage Legalized Nationwide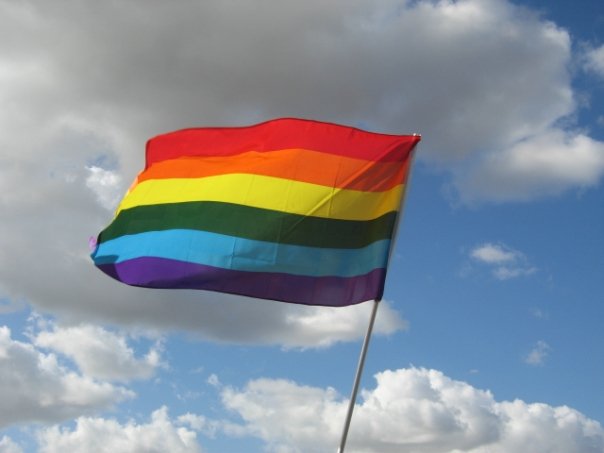 The Supreme Court ruled that the Constitution guarantees a nationwide right to same-sex marriage in a historic decision Friday morning.
According to the NY Times, Justice Anthony M. Kennedy wrote the majority opinion in the 5 to 4 decision. He was joined by the court's four more liberal justices, Sonia Sotomayor, Stephen Breyer, Elena Kagan and Ruth Bader Ginsburg. Writing in dissent was Justices Samuel Alito, Clarence Thomas, Antonin Scalia and John Roberts.
The victory for equal marriage and LGBTQ rights demonstrates the success of the decade long activism and fast-moving changes in public opinion, with polls indicating that most Americans now approve of same-sex marriage, noted Times.
"A victory for America, this decision affirms what millions of Americans already believe in their hearts," President Barack Obama said in a statement outside the White House. "When all Americans are treated as equal we are all more free."
Advocates of the decision called it the most pressing civil rights issue of modern times, while critics said the courts had sent the country into uncharted territory by changing the traditional definition of marriage, noted the Washington Post.
"The court now holds that same-sex couples may exercise the fundamental right to marry. No longer may this liberty be denied to them," Justice Anthony Kennedy wrote in the majority opinion. He was joined in the opinion by the court's liberal justices Ruth Bader Ginsburg, Stephen G. Breyer, Sonia Sotomayor and Elena Kagan, stated the Post.
The transformative decision was made by the Supreme Court cautiously and methodically, laying careful judicial groundwork as in earlier civil rights cases.
This ruling effectively overturns gay marriage bans in North Dakota, South Dakota, Nebraska, Missouri, Arkansas, Texas, Louisiana, Mississippi, Georgia, Tennessee, Kentucky, Ohio, and Michigan. Same-sex marriage should also resume in Alabama. The ruling also means states must recognize marriages entered by same-sex couples outside the state.
Kelly Reinke contributed to the reporting of this story.
Reach News Editor Celeste Alvarez here.