Film and TV
Neil Patrick Harris, Minka Kelly, Joe Manginello Play 'Batman: Arkham Knight' In Game Promo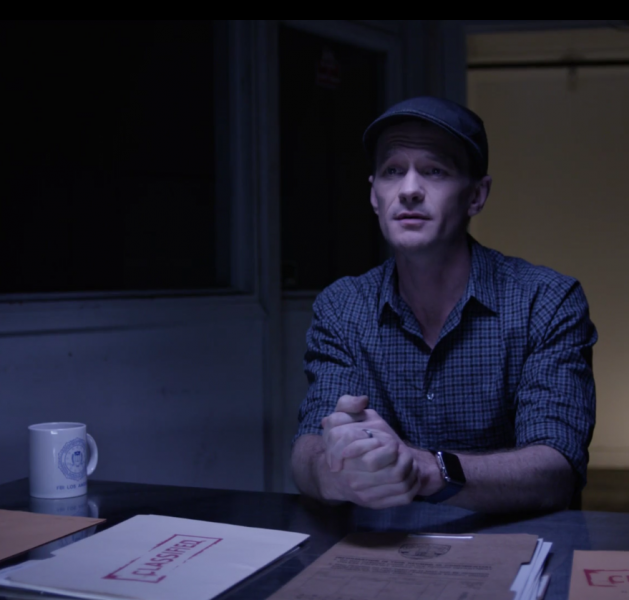 In a new promo for "Batman: Arkham Knight," celebrities including Neil Patrick Harris, Minka Kelly, Joe Manginello and Wiz Khalifa are given the chance to "Be the Batman" and protect Gotham City.
Blake Anderson, Kumail Nanjiani, Breckin Meyer, iJustine, Troy Baker and Kevin Conroy are also seen playing the game.
The promo was directed by "Saturday Night Live" actor Taran Killam and narrated by Jonathan Banks.
READ MORE: '7 Directors' First Movies'
"Batman: Arkham Knight" is the last of Rocksteady Studios' trilogy of "Batman: Arkham" video games.
The game will be available on June 23.
Watch the video below.