Entertainment News
'Fast and Furious: Supercharged' Ride Review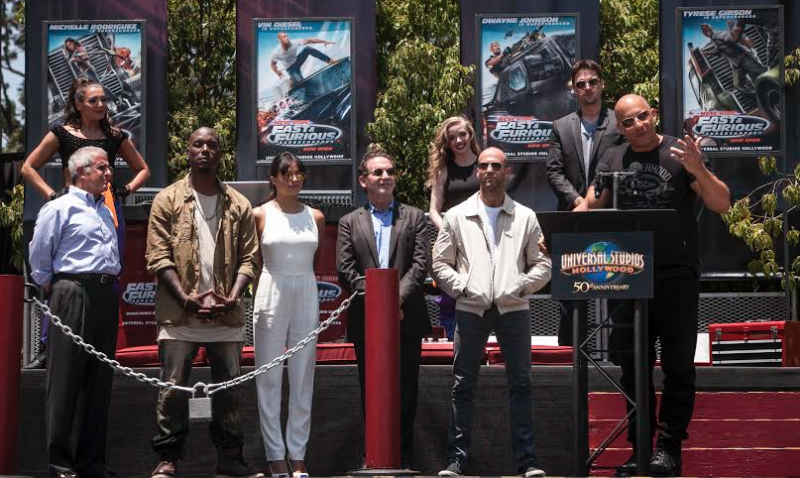 The franchise isn't over with the ride.
The fans want more, and more is what they'll get. Actor Vin Diesel announced that "Fast and Furious" will be back with its eighth film, which will debut in 2016.
Los Angeles Mayor Eric Garcetti discussed the importance of tourism in LA, and how the new ride will attract more visitors. He also said this about Paul Walker: "He was a Hollywood star, and now he is a star in the sky."
On the red carpet, we spoke with the park's very own Executive Producer at Universal Creative, Chick Russell.
"We wanted a grand finale for the studio tour and The Fast and Furious is a Universal film series, and we're Universal Studios Hollywood, so its like 'duh!'" said Russell on the inspiration for the ride.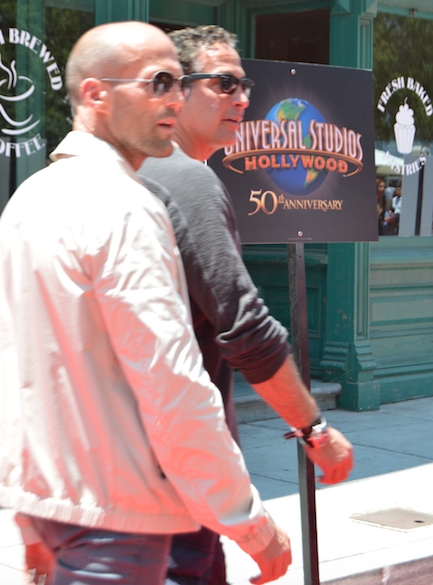 When people usually think of the world famous franchise that is "The Fast and Furious," they think of high-speed chases, thrilling adventure and breathtaking effects. Though it's hard to imagine that a studio tour tram can be fast or furious, Russell explains how the ride manages to keep the thrill and the speed through its exquisite special effects.
"Our biggest challenge was, how do you make a ride like that as exciting as the films are and we said "well, we're going to make you feel like you're actually in the film. You're going to feel like you're racing through the streets of LA. You're going to feel the wind, you're going to feel the smoke, and you're going to have all your favorite characters of the film ride along side of you racing through the streets. It's going to be really fun."
Hollywood would be nothing without its exhilarating special effects technology, some of which, including the world's largest 3D screen, played a pivotal role in the making of this new attraction. Including a USC perspective, Russell explains, "It's 400 feet long. Longer than two Trojan football fields with the endzones."
Continuing with the red carpet, actress Michelle Rodriguez was looking cool in a white jumpsuit and round sunglasses. Though the cast didn't make its way down the carpet to talk to everyone, Diesel, Tyrese Gibson and Jason Statham walked by with smiles and good attitudes, appreciating all who appeared to the ride opening.
Now, the film joins other great films, like "Jaws," as part of the Universal tram tour. The experience itself is short, but worth sitting on for the experience to feel like you're part of the cast doing stunts (on a tram that feels like you're moving above 100 mph).
Experience it yourself at Universal Studios Hollywood.
Reach TV Editor Tanya Mardirossian here. Follow her on Twitter.
Reach Staff Reporter Sahil Dhaliwal here. Follow her on Twitter.