Entertainment News
Cyrus Addresses Sexuality In 'Free To Be Miley'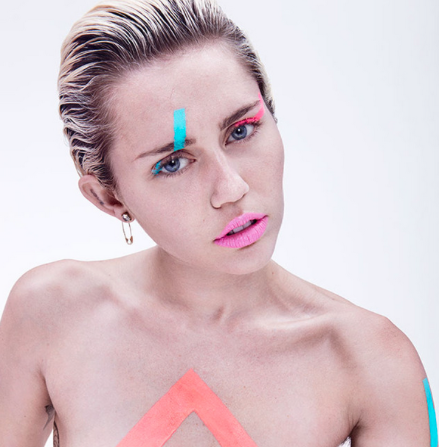 What do Caitlyn Jenner and Miley Cyrus have in common? They're both being vocal about being a part of the LGBT community.
Cyrus is no stranger to the community, as she launched the "Happy Hippie Foundation," a charity for homeless and LGBT youth. In Paper Magazine, the 22-year-old confesses that she told her mother at age 14 that she was attracted to women, like she is to men.
"I remember telling her I admire women in a different way. And she asked me what that meant. And I said, I love them. I love them like I love boys," she said.
As a spokeswoman for a community and generation, Cyrus will surely continue to be be a loud advocate for human rights issues.
Reach TV Editor Tanya Mardirossian here. Follow her on Twitter.