Health
Yoga For Cancer, More Than An Exercise
Since the ripe young age of 21, Jean DiCarlo-Wagner knew she wanted to be a teacher. Little did she know that her career choice would later become a meaningful outlet for hundreds diagnosed with cancer.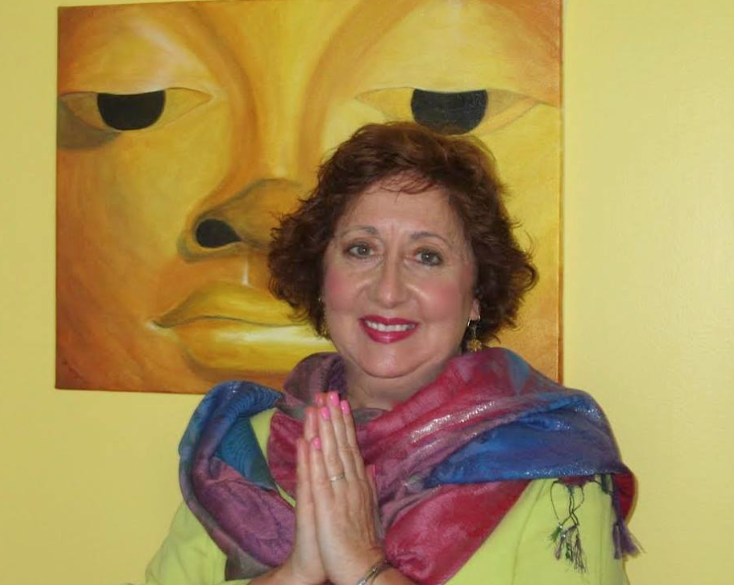 DiCarlo-Wagner started as resource specialist and special education teacher, and also practiced yoga on the side. As time went on she began to dislike the politics involved in academia and wanted to find another way to connect with people.
In March of 2003, on the week of her 47th birthday, DiCarlo-Wager was diagnosed with stage three late colorectal cancer. Even with treatment, her prognosis was a 30 percent chance of living for five years.
DiCarlo-Wagner, 59, beat those odds, and is alive and cancer free today.
After her treatment, DiCarlo-Wagner started practicing yoga on tape. At first she could only get through the first five minutes. Over time her stamina improved. DiCarlo-Wagner ended up retiring from teaching but still felt the need to help people.
"I thought as long as I am here I would like to do something that is purposeful," said DiCarlo-Wagner.
Teaching yoga gave her a chance to redo her life as a teacher. DiCarlo-Wagner started a cancer-specific yoga class. She loved how her class allowed people to let go of their stress.
Since DiCarlo-Wagner had been through cancer herself, she knew the physical and mental toll it took on a person. She wanted to provide a space that allowed people to take cancer into their own hands.
When DiCarlo-Wagner went through cancer she was unaware of what was available for her. Most yoga classes were too intense for her while she was going through treatment. Today, cancer yoga has increased in popularity and there are a variety of levels and types of classes offered.
In comparison to regular yoga, cancer yoga is very gentle and focuses on relaxation and breathing. Cancer yoga classes range from restorative, to chair yoga, and to more advanced levels depending on where a patient is in the recovery process.
Cancer leaves people very incapacitated. There is usually a point where patients do not have the strength, energy, coordination and balance to participate in activities they used to enjoy before their diagnosis.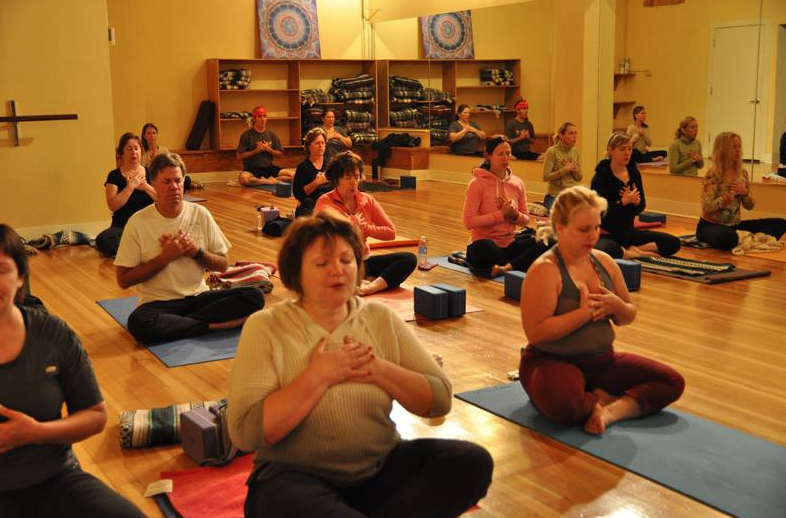 Breath is the most important tool that DiCarlo-Wagner focuses on in her classes. Teaching patients to regulate their breathing helps them to extend relaxation techniques into their every day lives.
DiCarlo-Wagner also prides herself on the community feeling that is fostered in her classes. Going through something as life altering as cancer can feel lonely and scary, and having others to connect with sometimes helps the healing process.
"It is the most natural anti-stress total activity that we can do," DiCarlo-Wagner said. "If a pill did what yoga does, everybody would take it."
Effie Allen, 75, is five years cancer free. Allen started going to DiCarlo-Wagner's cancer yoga class after her diagnosis, and has been following her ever since.
"It gets me out of my head, helps me relax, and mediate, it is very calming," Allen said. "If I can't go my week just is not the same, it is more stressful."
For many cancer patients, cancer yoga is not just an exercise; it is a way to address a very complete system of health. The healing aspect is the most important factor in cancer yoga.
"We want to feel whole, and in control of ourselves," DiCarlo-Wagner said. "That is what yoga can give us.
Allen also asserts that being a part of a community helps ease the fear of cancer. Seeing people at different stages of cancer and also being able to process the inevitable and sometimes unavoidable outcome of some members passing away.
"I look at all these people in here (the cancer yoga class) that are beating this, and I think I can too," said Allen.
Andrew Kennedy, physician and chief for radiation oncology and director of radiation oncology research at the Sarah Cannon Research Institute in Nashville, Tennessee, has been working with cancer patients for 20 years.
Kennedy met DiCarlo-Wagner at a cancer conference and was intrigued by her work.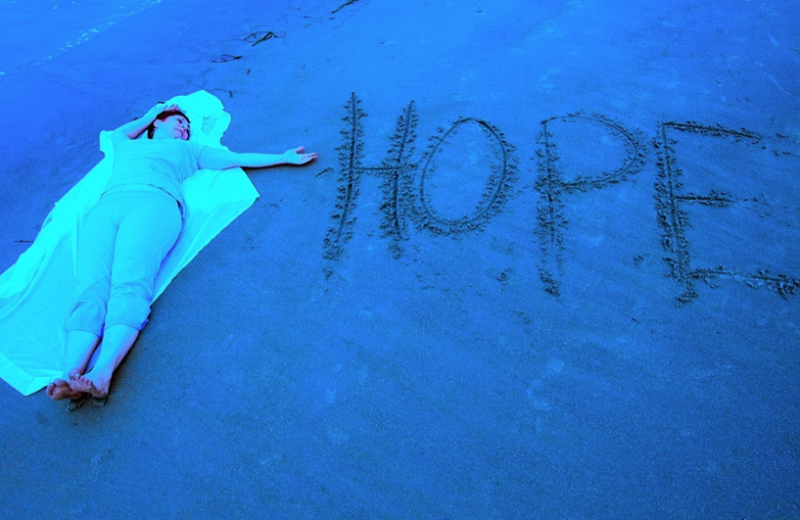 At first Kennedy was skeptical about yoga and the benefits that so many claimed to have received from this exercise.
After a few months of holding on to some of DiCarlo-Wagner's yoga DVD's Kennedy started passing them out to patients he thought could benefit from practicing this type of yoga.
Kennedy said the response was uniformly positive, and has since then continued to recommend cancer yoga to patients he helps treat, and overall, Kennedy says it a positive addition to recovery.
"If I was looking at it as just an observation and did not know it was yoga that my patients were doing, I would say whatever they are doing is working," Kennedy says.
While cancer yoga might not be right for every patient, Kennedy believes that for many people it has a host of benefits he cannot deny.
"With no negative consequences, I have no reservations about endorsing it," says Kennedy.
Kennedy says that scientifically there is a lot of data that supports physical activity helping with mood, serotonin release, endorphins, immune system and appetite. Emotionally, DiCarlo-Wagner says the benefits can be life altering.
Above all else, DiCarlo-Wagner says her goal is to help those going through cancer and to make their battle against this disease a little bit easier. If she cannot convince others to join in her class, she at the very least insists that everyone do their part in health management by taking early detection seriously.
Reach Staff Reporter Margaux Farrell here or follow her on Twitter here.