NBA
NBA Playoffs: How Important Is Home Court Advantage?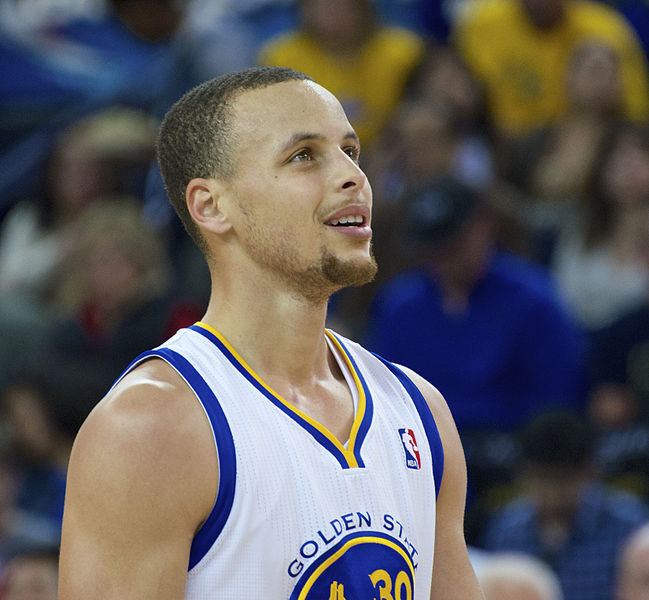 As we've inched closer and closer to the beginning of the NBA playoffs, a lot has been made of home court advantage. Playing Games 1 and 2, and potentially four games, of a seven-game series at home has been what teams seek out in order to improve their chances of winning that elusive championship.
However, how important is home court advantage? How much of an effect can it really have on who wins a playoff series?
In the regular season, there is an obvious advantage for the home team, due to the familiar environment and the support of the hometown crowd. Since the 2010-11 season, teams have averaged about 7.3 more wins at home than they do on the road (Note: the 2011-12 season only lasted 66 games due to a lockout, but teams still averaged six more home wins that year). In that span, only two teams have finished a season with more road wins than home wins: the 2010-11 Sacramento Kings (13-28 road, 11-30 home) and the 2011-12 New Jersey Nets (13-20 road, 9-24 home). Three more teams, the 2011-12 Minnesota Timberwolves, the 2013-14 Washington Wizards, and this year's Brooklyn Nets, finished with the same number of home and away wins.
Of all five teams listed above, only the 2013-14 Wizards and 2014-15 Nets made the playoffs. Last year's Wizards did beat the 4th-seed Chicago Bulls in five games in the first round, and the Nets beat the 3rd-seed Toronto Raptors in seven, meaning history gives the Nets a chance to upset the Atlanta Hawks this year, a team that pushed the Indiana Pacers to a seven-game series just a season ago as an 8-seed. Unfortunately for Brooklyn fans, however, the Hawks swept the season series 4-0, winning by an average of 17.3 points per game.
SEE MORE: Warriors Are The NBA's Golden Standard
Looking at this year's playoff field, here are the teams with the highest and lowest home-road splits:
Highest:
Trail Blazers: 13 games
Wizards: 12 games
Warriors/Grizzlies/Pelicans: 11 games
Hawks: 10 games
Lowest:
Nets: 0 games
Celtics: 2 games
Clippers/Spurs/Mavericks/Bulls: 4 games
From this data, we can infer a couple of things. First, home court will give the Warriors and Grizzlies the biggest edge, as they face the Pelicans and Trail Blazers, respectively, who are much better at home than on the road. Second, location will have little impact on the Clippers/Spurs series, as both teams are relatively consistent regardless of where they are.
Taking a look exclusively at the regular-season series of the first-round matchups, the home teams hold a 19-12 edge, a seven-game difference that is actually better than the data gathered across the league, where teams averaged 6.1 more home wins.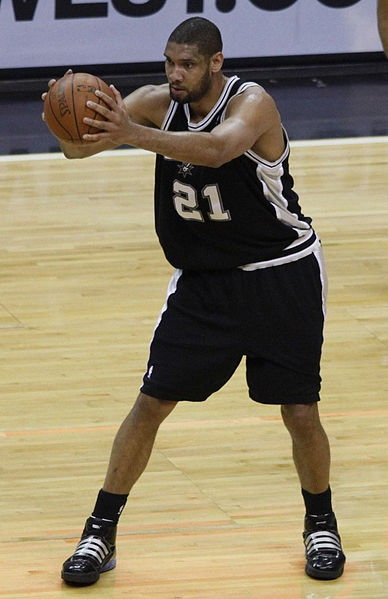 However, there are a couple other things we have to consider. Home court advantage goes to the higher seeds in each conference, although a 5-seed gets home court advantage over a 4-seed if they have a better record, while the team with the better record gets home court in the NBA Finals. This means the higher seeds generally eliminate lower seeds before home court really has an impact. Usually a higher-seed takes the series when an equal number of games have been played on each court (four-game or six-game series), or at home in five, but that can be partially chalked up to waiting to celebrate winning in front of the home crowd. The best way to truly test the importance of home court is in Game 7.
SEE MORE: Sports SCene: Episode 11
In the previous four seasons, 13 playoff series have gone to Game 7. Out of those 13 games, the home team went 10-3, good for a winning percentage of .769. As a comparison, #1 seeds are 6-2 against #8 seeds in that span, giving them a series winning percentage of "only" .750. That means either the Hawks or Warriors are, based solely off recent percentages, more likely to lose to the Nets or Pelicans in the first round of the playoffs than a visiting team winning Game 7.
Being able to start a playoff series does have its advantage. It helps the home team build an early momentum edge, and it's always ideal to head on the road with a 2-0 series lead. However, the fact the better teams generally get the higher seeds means that advantage can be hard to account for. Not only that, but we're a year removed from a first round where road teams experienced historic success.
Home court mostly rears its head in Game 7, but that's when it has the most significant impact on a playoff series. During Game 7, each team needs as much help as they can get, and playing in front of your fans can be exactly what a team needs to pull out a big series win. However, if one of the teams is truly better than the other, then they should be able to close out the series in four to six games, meaning location shouldn't be the first concern fans of playoff teams have.
Unless you're a Trail Blazers fan, in which case you better hope regular-season trends don't carry into the postseason.
Reach Staff Reporter Andrew Schultz here or follow him on Twitter @SChultz315.