Politics
Tomas O'Grady and Company Await Election Results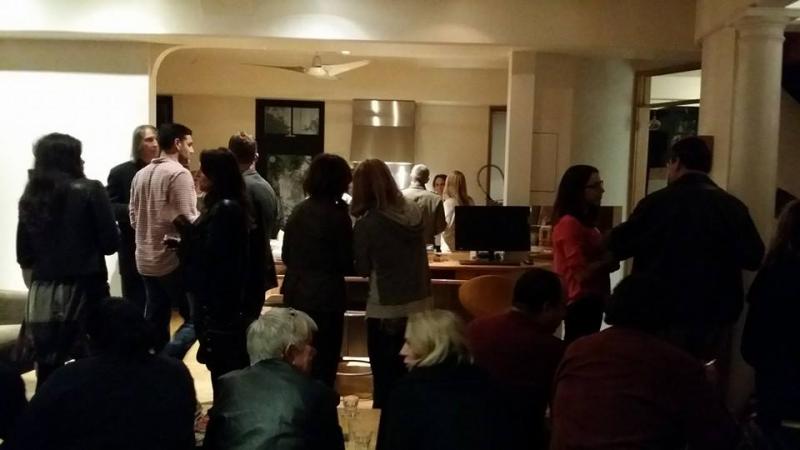 City Council candidate Tomas O'Grady held his election night party at his Los Feliz home, which doubled as his campaign headquarters.
O'Grady is one of 13 candidates in the crowded contest for District 4.
A crowd of family, friends and campaign staff gathered to await the results of the election and celebrate the culmination of months of campaigning.
"I'm just glad it's over," O'Grady said.
O'Grady's children darted around the house as music played and guests mingled. His family served drinks and appetizers.
O'Grady, who hails from Ireland, brings much experience with community volunteerism in the Los Angeles area.
Aside from working as an entrepreneur and environmentalist He co-founded Enrich LA, a community wellness non for profit that constructs edible gardens for impoverished LA areas.
The District 4 candidate ran in 2011 and received 5,028 votes but lost to the termed out Tom LaBange who had about close to four thousand more, according to smartvoter.org.
Currently Tomas O'Grady has 1,006 absentee- ballot votes and is behind David Ryu, who has 1442 votes and Carolyn Ramsay who has 1249 votes.