Politics
L.A. District 2 Council Race Pits Political Experience Against Fresh Ideas
On Tuesday, March 3, Eric Preven, a Studio City resident and daytime television producer and screen writer, will be up against current Councilmember Paul Krekorian for the new representative position for District 2.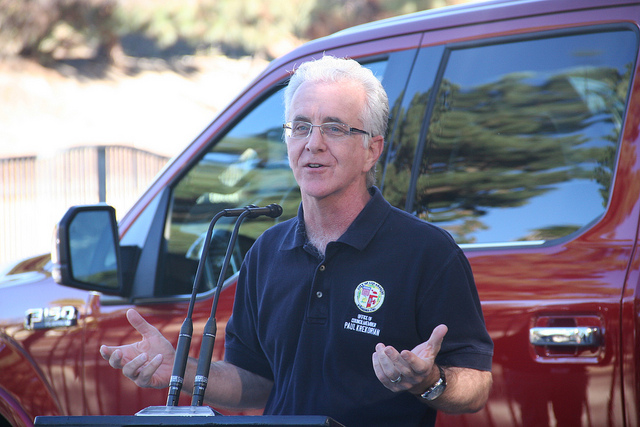 Located in the North Hollywood area, this district is a hub for arts and entertainment, facing the pressing issues of vast filming restrictions, gang violence, district budgeting, and a number of environmental problems.
Councilmember Krekorian has done a vast amount of work for the district, making it more prosperous by encouraging production companies to film within Los Angeles, removing a number of violent gangs off the streets, and leading the investment in conservation and renewable energy, according to the district's website.
Krekorian has spent the past two decades practicing business, entertainment and property litigation, in addition to devoting his time to reducing domestic and gang violence, according to his personal website.
In less than two years into his tenure, he helped lead the Budget and Finance Committee and has been improving the financial structure of Los Angeles, according to his website.
Krekorian has been firm in allowing the establishment of new business within the district by creating a city-wide ordinance that imposes regulations on the issuance of permits for over-saturated businesses, according to his official website.
Concerned by a high amount of businesses related to automobile sales/repair shops, junk yards, and processing facilities, Krekorian believes that this will create a more vibrant, diverse, and thriving business environment in South Los Angeles, according to his official website.
Preven, however, believes that the current budget is being spent on "lousy contracting, developer tax revenue giveaways, poor personnel practices, lease and asset giveaways, and platinum pensions," according to his website.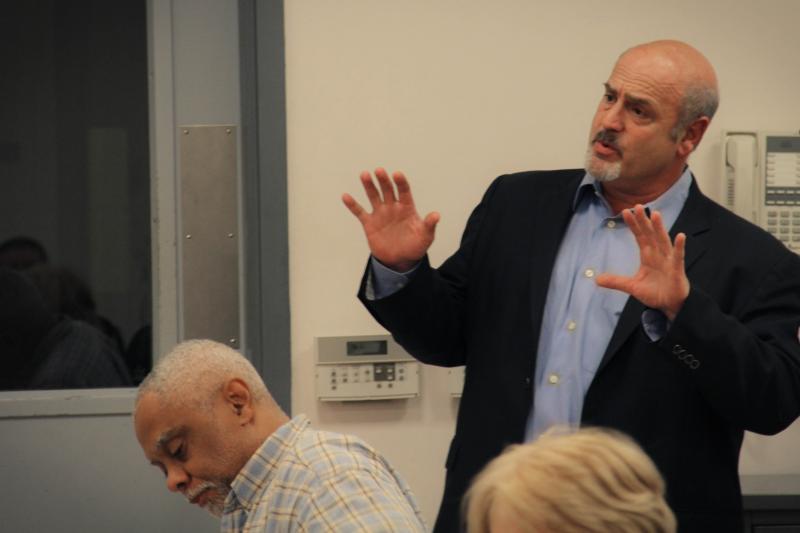 Preven is confident in his abilities if elected as councilmember. He has a strong passion to keep the arts and community voice alive.
"I will bring fiscal responsibility to City Hall that will result in the better use of existing resources and the possibility of sponsoring more arts programs that will contribute to NOHO's awesome burgeoning arts community," he said in an interview with nohoartdistrict.com.
One of his largest campaigns has been opposing plans by Harvard-Westlake to build a three-story parking garage with 750 spaces.
Residents are unhappy about this plan since the district struggles with open space already, according to Preven's website.
For the last three years, Preven has considered himself to be a government activist by attending L.A. County Board of Supervisors meetings and "challenging the arrogance of power," he stated on his website.
After working multiple positions in the entertainment industry such as a budget specialist, Preven plans to utilize use those skills to ensure "proper and fair delivery of services, more good employment, and an end to the tax-and-spend-and-fine ways of L.A. City Hall and to the prioritization of Special Interests over the interests of residents," he stated on his website.

Email Staff Reporter Robert Nahill here.