Style
Kids' Choice Awards 2015: Inside The GBK Gift Suite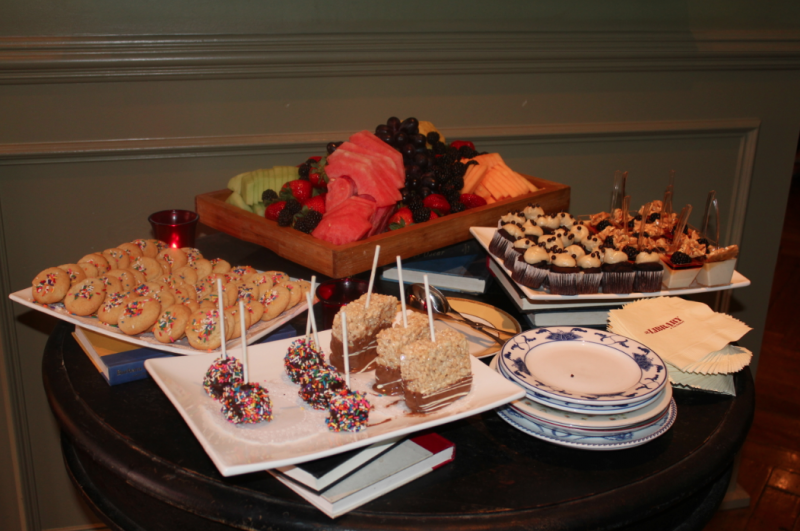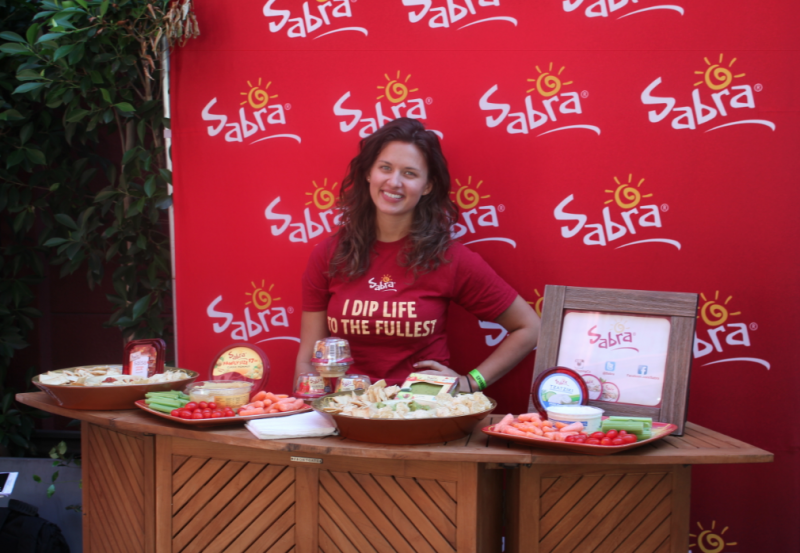 Notorious for throwing the finest of award show pre-parties,
GBK productions
slays it once again for the
Kid's Choice Awards
gift suite at the Redbury Hotel, which lasted all day Thursday and Friday before the live event.
As the most fun and easygoing award show, the sponsors ranged from childhood favorites like LeapFrog to the Ice Cream Lab, Los Angeles' mouth-watering liquid nitrogen ice cream parlor. The ice cream was a huge hit to children and their managers (most often mothers) alike, due to the inevitable 95-degree SoCal weather. Other presenting sponsors included: Action Flipbooks, CouchPotato.com, Steezys, Tomy, M The Movement, Caribbean Live Magazine, Celebrity Trainer Lalo Fuentes, JH Designer Group, and a charity created by women called Share Your Heart Foundation, which allows small businesses to "follow their hearts" to success. To top it all off, DJ Shy from 102.7 KIIS FM was there to play all of the biggest hits, both new and old-school.
READ MORE: Golden Globes 2015: Inside the GBK Gift Suite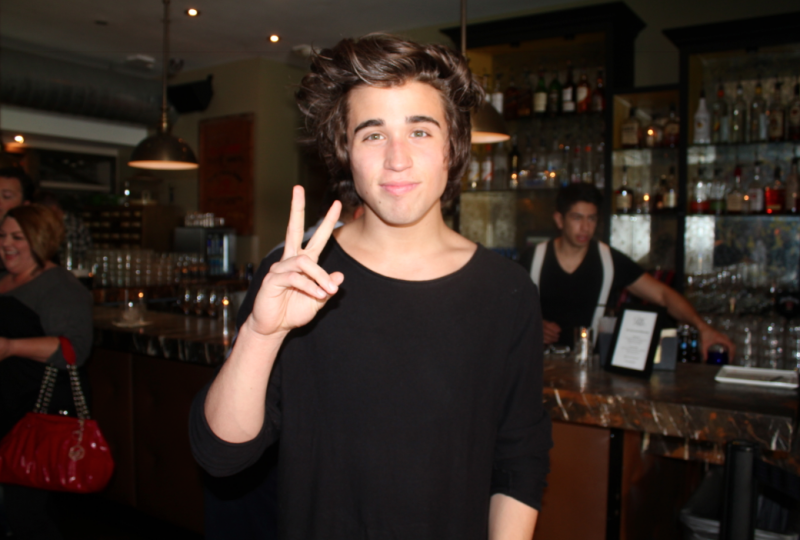 The array of guilty pleasure treats were endless, whether they were caramel-dipped rice krispy treats or cheesy sliders. One of the event sponsors,
Sabra
, a company most renowned for its' hummus, shared that they've been a part of the Golden Globes and the Superbowl gifting lounges this year but "[the KCAs] is especially fun because it's focused towards kids…and the kids love trying new things."
The event was full of KCA first-timers. The members of the up-and-coming duo Outcast Republic, Levi Mitchell and Edgar Sandoval Jr., shared that they were excited about the overall experience. "Growing up, I actually dreamed of doing this kind of stuff," Levi said. "You can never be too old for the Kids' Choice Awards, no matter how old or who you are." He also had an unique take on his reaction if he were to get slimed, that he is "curious about the taste" and would be "the one weird guy who super enjoys it." Edgar responded that it would "be friggin' awesome." Keep an eye for these two, because not only are they charming and handsome but they're about to be the next big thing.
READ MORE: Golden Globes 2015: Inside The DPA Gift Suite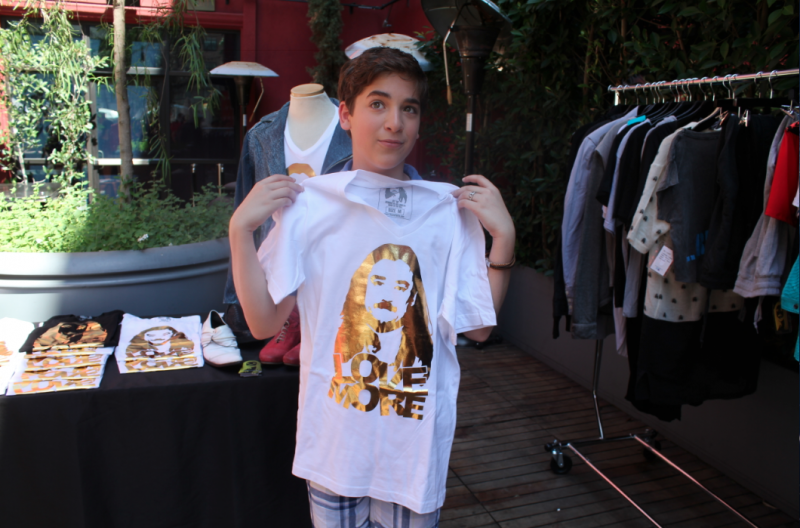 The cast of Nickelodeon's "Every Witch Way," nominated for Favorite Kids TV Show, were also full of enthusiasm and charisma. Louis Tomeo is "most excited to see everybody get slimed," especially his costar Rahart Adams, who plays a character that Louis' charater is not a "big fan of." What Louis was a big fan of were the
Heely's
and even referred to himself as the Master. Other cast members shared their own take on getting slimed: Jackie Frazey "loves messy stuff" and explained it would be the "best thing for me ever," whereas Ethan Estrada exclaimed "oh my god…I'm just gonna freak out because I don't like getting dirty at all." One thing they all had in common was how they couldn't wait to meet this year's host, Nick Jonas. Jackie mentioned that she couldn't wait to snag a photo with the chart-topping heatthrob.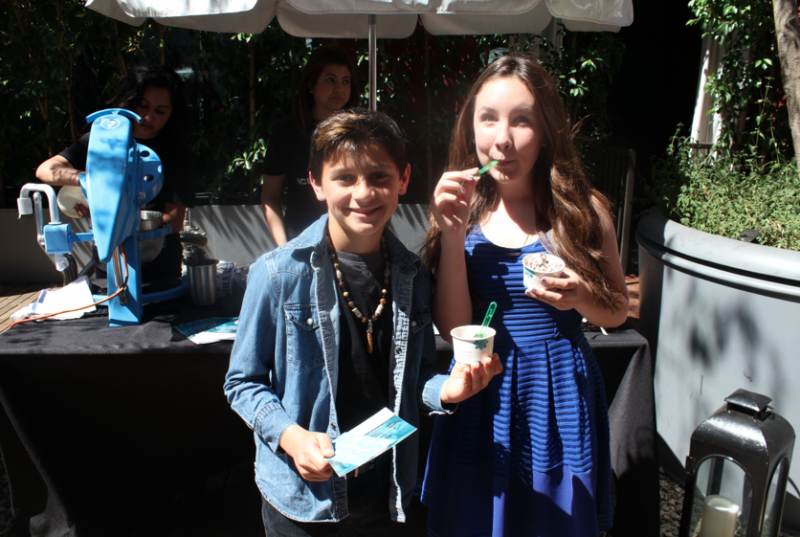 When it came to their favorite parts of the gift suite, Ethan appreciated the
Stop-Attack
sponsor, an assault-response application, for the sole reason to "protect other people." Jackie raved about all the "creative new ideas that we get to put it into our new world with new technology and new clothing and new ideas." One of these innovations included the
Audiopark
, stylish headphones that transform into a bracelet as well.
The wait is almost over. Don't forget to tune in tonight at 8/7 central on Nickelodean to witness the thrill unravel and see which of these stars ended up getting drenched in slime.
Reach Staff Reporter Moera Ainai here.