Politics
Crowded Field Vies for Council District 4 Seat
L.A. City Council District 4 is dealing with an interesting crowd of candidates this year, which include a businessman, a community health director and a marketing executive. What they all want: City Councilman Tom LaBonge's seat.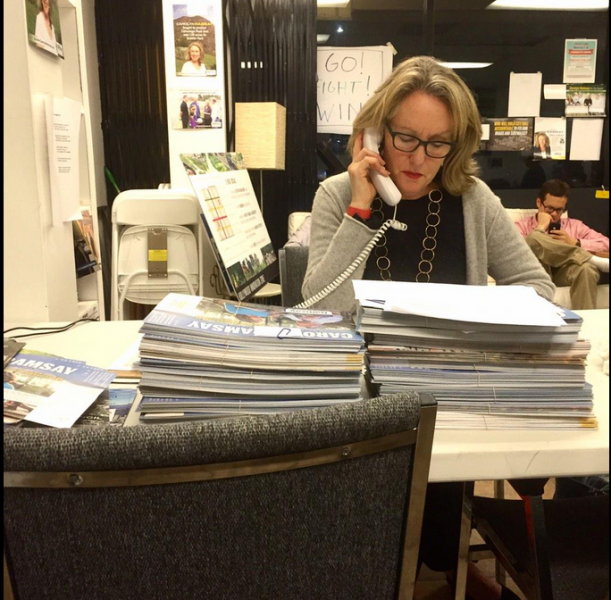 Once March 3rd comes, the winning candidate for L.A. City Council District 4 will be announced, and even though the political agenda relatively reads the same for each candidate, a possible winner is undetermined.
Since no front-runner and no incumbent give a clear indication on the possible winner, this race separates itself from the rest.
"I am running to represent the people of the Fourth District…City government can do better on the basics, like safe communities, accessible sidewalks, quality roads and spurring new economic development," said Tara Bannister, west coast director of the National Apartment Association, according to the L.A. Times.
Bannister is just one of the other 13 candidates who want what's best for the district that runs across Sherman Oaks to Los Feliz and all the way to Miracle Mile.
Due to the new redistricting of District 4, the strange bunch of neighborhoods that are grouped together can affect the voter turnout during the polls.
"There's a tendency for Sherman Oaks residents to vote for someone who lives in Sherman Oaks," said Richard Close, president of the Sherman Oaks Association, according to the L.A. Times. "No one affects your neighborhood more than your city council member."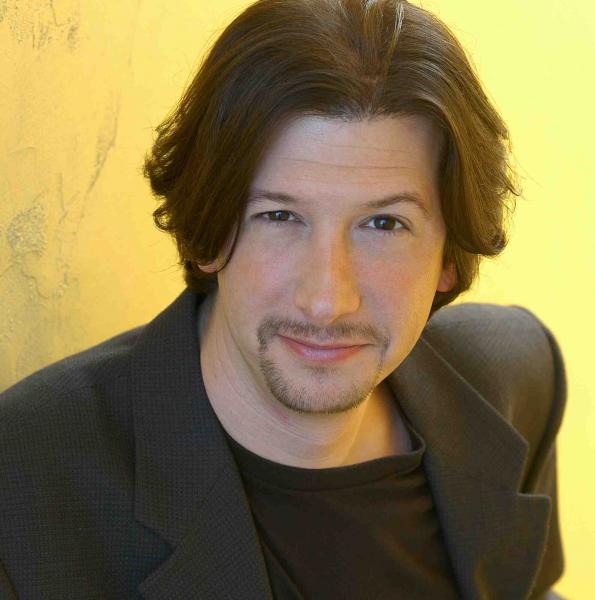 Candidate Jay Beeber is someone on the ballot that has caught people's attention due to his impressive credentials.
Beeber is the second V.P. to be a part of the Sherman Oaks Neighborhood Council and Executive Director of SaferStreetsLA.
"A candidate who can turn out a small group of passionate voters with a particular issue, or by a particular neighborhood, is in a much better position than one who tries to appeal more broadly," said Dan Schnur, executive director of USC's Jesse M. Unruh Institute of Politics, according to the Los Angeles Times.
Beeber helped eliminate the city's red light camera program in 2011, according to the Los Angeles Times.
He's also a strong parking reform advocate, an issue that highlights his love for causes and makes his political agenda clear.
As a candidate, not only is he making promises happen, but he is drawing the attention on the right issues.
Although Beeber seems like the right candidate to win the race, current City Councilmen LaBonge supports another candidate. Her name is Carolyn Ramsay.
Carolyn Ramsay is the current councilmember's chief of staff and local program director. Her eight-years of experience with the incumbent separates her and gives her the support she needs to win.
"I am a neighborhood advocate and the only candidate with nearly two decades of experience standing up for this community at City Hall to create more parks and open space, reduce crime, and fix our crumbling streets and sidewalks," said Ramsay, according to the L.A. Times.
Ramsay's platform indicates a clear understanding of what the people need due to the fact that she has lived in the area for more than 20 years with her family.
Amongst all of the support and great ideas, the one who's going to win this election is going to be the one who can make the loudest noise and hopefully have their name chosen election day.
Email Staff Reporter Barbara Estrada here.