Film and TV
What 'Aloha' Is Bringing To Cameron Crowe Fans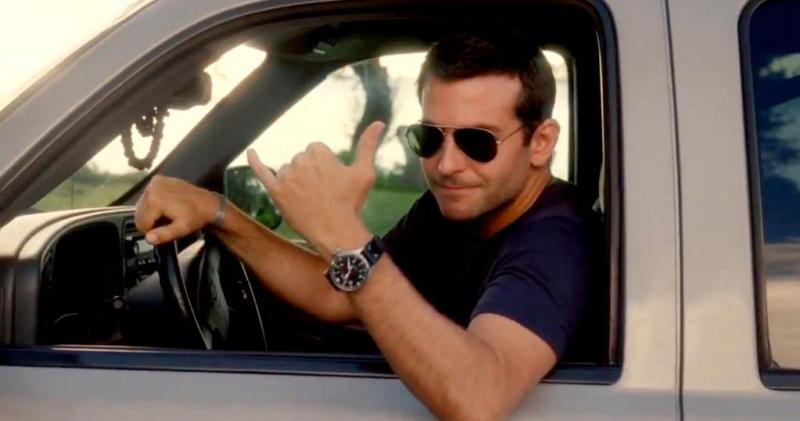 Get your boomboxes ready.
Cameron Crowe, the screenwriter/director mastermind who brought us "Jerry Maguire," "Say Anything..." and "Almost Famous" is back for the first time in four years with his latest film, "Aloha."
His latest take on the rom-com follows Brian Gilcrest (Bradley Cooper), a military contractor whose boss (Alec Baldwin) sends him back to his roots in Hawaii after blowing a space mission.
Upon his return, he reconnects with his former love (Rachel McAdams) while simultaneously falling for an enthusiastic Air Force pilot (Emma Stone). Bill Murray, John Krasinski, and Danny McBride also star.
The trailer certainly highlights the chemistry not only between current Oscar darlings Cooper and Stone, but also the sparks reignited among cast members who have previously worked together. In particular, Cooper and McAdams are reuniting for the first time in 10 years since "Wedding Crashers," and Murray and Stone are teaming up again after having starred together in 2009's "Zombieland."
Watch Stone explain on "Jimmy Kimmel Live" how starstruck she was upon first meeting Murray.
With an all-star cast, a beautiful location and a witty and sweet storyline that is so characteristic of Crowe's work, "Aloha" is sure to do well kicking off the summer box office season.
The film is set for release May 29. Now go listen to Cold War Kids' "First" on repeat until then, or watch some of the movies mentioned above.
Reach Staff Reporter Tara Bitran here or follow her on Twitter here.