Film and TV
Oscars 2015: Predicting 'Best Supporting Actress'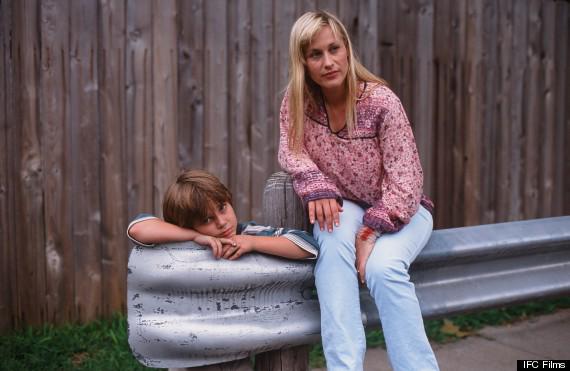 Let's face it: no matter how many SAG awards or Golden Globes one wins, one would still prefer a damn Oscar. On Sunday night, some of Hollywood's beloved starlets are up for 'Best Supporting Actress.'

It is in our genes as human beings to root for Meryl Streep when she's nominated for anything, but is it realistic to assume that she'll win this year when the nominees' performances are so strong? Patricia Arquette swept the earlier awards shows, taking home the 'Best Supporting Actress' award at both the SAG and Golden Globes events, but will she take home the prize Sunday evening?

READ MORE: Oscars 2015: All-Time Best Dressed

The Nominees:

Emma Stone, "Birdman"

Patricia Arquette, "Boyhood"

Laura Dern, "Wild"

Keira Knightley, "The Imitation Game"

Meryl Streep, "Into The Woods"

Who Should Win:

Patricia Arquette, "Boyhood"

Who Will Will:

Patricia Arquette, "Boyhood"

Arquette, who had her breakout role in "True Romance," realized her performance of a lifetime in Richard Linklater's coming of age film, "Boyhood." Having spent time parenting Ellar Coltrane and Lorelei Linklater (her children in the movie), Arquette is so convincing as a parent. Her performance is sublime, stellar—all the adjectives you can think of. Her acting, especially in this movie, is not overly dramatic or tragic, but it's real, and that's what we as the viewers love to see. Her role as Olivia in the film makes the young feel for the sacrifices their parents have made, and allows parents to identify with her struggles as a mother having to watch her children grow up and leave. Watch the clip below and you'll want to deliver an Oscar to her yourself.

Reach Music Editor Joyce Jude Lee here.