Music
Oscars 2015: Predicting 'Best Song'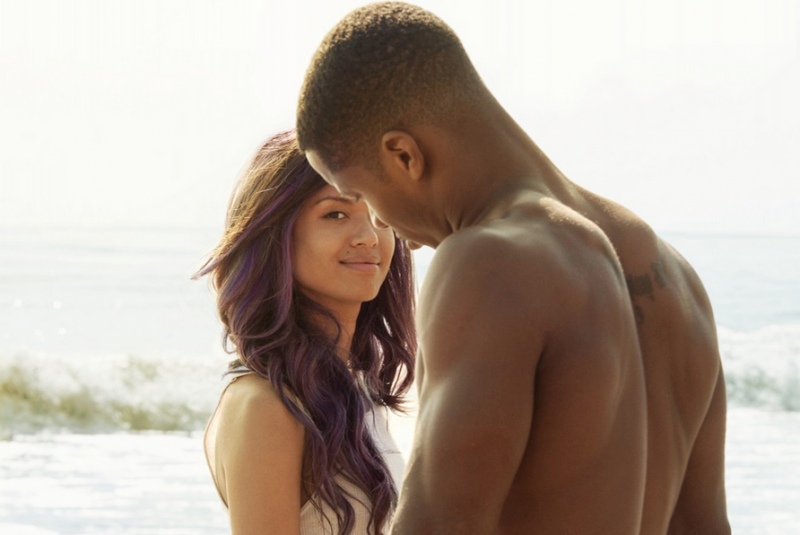 Although the Oscars are heavy on acting and directing, we're curious to see which song will take home the Oscar.
Looking at recognition and impact, it's not a tough competition. It ultimately comes down to one from a film that has gained a lot of traction gradually.
Here are the nominees:
"Everything Is Awesome"- The Lego Movie
"Glory"- Selma
"Grateful"- Beyond The Lights
"I'm Not Gonna Miss You"- Glen Campbell...I'll Be Me
"Lost Stars"- Begin Again
NT Prediction: "Glory" from "Selma"
It's likely the Golden Globe winner will take home the Oscars as well. And the reason is simple: the song has gained the most attention, and deservingly so. It conveys the message of "Selma" beautifully, and we automatically associate the song with the film.
Contact Entertainment Producer Diana Lee here and follow her on Twitter here.