Music
Oscars 2015: Predicting 'Best Original Score'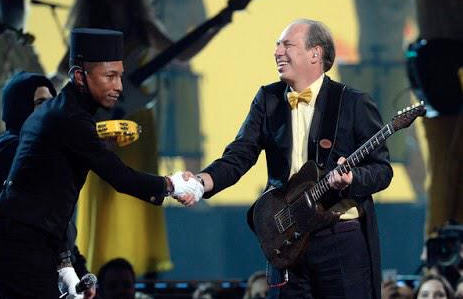 We got hints for the 2015 Oscars watching the Golden Globe and the SAG Awards. Finally, host Neil Patrick Harris and presenters will announce winners on Sunday. Here is the ranked list of predictions for "Original Score."
1. Johann Johannsson for "The Theory of Everything"
2. Hans Zimmer for "Interstellar"
READ MORE: Oscars 2015: Predicting 'Best Actor'
3. Alexandre Desplat for "The Immitation Game"
4. Gary Yershon for "Mr. Turner"
Reach TV Editor Tanya Mardirossian here. Follow her on Twitter.