Film and TV
Guest Stars We Want To See On Our Favorite Shows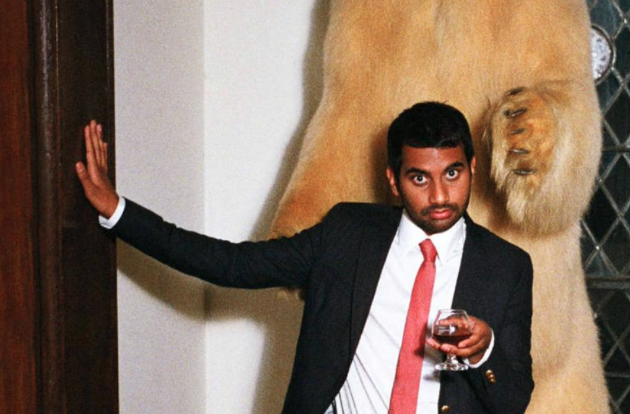 Sometimes, the highlight of a show is the people who aren't usually part of the cast. This post is dedicated to guest stars and who we want to see make an appearance on some of our favorite shows.
"Modern Family"
The ensemble cast on this show is one of the best on all of television, but some of the best scenes on the comedy are ones with guest stars. Guest stars have ranged from everyone like Rob Riggle to Jesse Eisenberg to Nathan Lane. One actor to see interact with television's favorite family is comedian Aziz Ansari. His run on "Parks and Recreation" is coming to an end and thus he could find some time to shoot a few scenes on "Modern Family." I would love to see him come in and be a mentee to Jay (Ed O'Neill) as he looks to establish himself as a businessman and make a lot of money. The character is not far off from what he has done on TV already and seeing an energetic guy like Ansari interact with the short tempered character of Jay would provide laugh after laugh.
"The Mindy Project"
The choice here was very obvious. We have already seen Mindy Kaling bring in some of her "The Office" co-stars onto the show, but there is one big name that has yet to make an appearance: Steve Carell. Carell could play a character similar to the iconic Michael Scott and could be a doctor from a competing practice that has no boundaries. Not only would he bring chaos to the show, but I think he would bond with Morgan in a similar way that his character in "The Office" bonded with Dwight (Rainn Wilson). It is almost too perfect of an idea, but we can always dream that Carell will make a return to the small screen.
"Glee"
This one might be hard to pull off, just because love triangles aren't always the most fun to deal with, but Ariana Grande would be a perfect guest star for this show even though Naya Rivera, Big Sean's ex-fiance, is one of the show's staple characters. Yes, I know "Glee" is in its final season and there is no chance of Grande making an appearance, but in an ideal world, this would happen. Her singing speaks for itself and she already has some acting experience so it would not be that awkward of a transition. She could either step in and lead the main "Glee" club or be the reason that they lose, as a singer on an opposing team. There is no chance that she would not fit in on this show, and she could probably even use her diva persona to play a villain. Mostly, we just want to hear her sing.
READ MORE: TV's Best Catchphrases
"Parks and Recreation"
Another show that is in its final year and another fit that almost makes too much sense. How has Tina Fey not made an appearance on her best friend's show? We've seen them in movies together, host The Oscars, but sadly we never got to see Fey and Amy Poehler interact in the town of Pawnee. I would have loved to see Fey come in and be from Eagleton and be a villain to Poehler's Leslie Knope. No way could Fey come in and be Leslie's best friend because that is already taken up by Rashida Jones' Ann. I'm sure there has to be a good reason as to why Fey never showed up on the show because it makes too much sense for it to never have even been an option.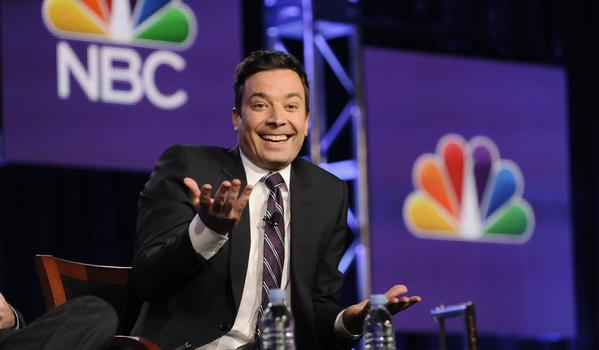 "Jimmy Kimmel Live"
This one would be an easy one to pull off which is why it should definitely happen sooner rather than later. Jimmy Fallon would be a great guest on Kimmel's show. While there probably isn't a true rivalry between the two Jimmys, maybe there should be. Their humor is completely different, which is likely to be the reason they don't have any conflict, but it would be fun to see Kimmel's cynical humor clash with the goofiness of Fallon. Whether they spent the whole show pranking one another and making snarky comments, or getting along for the entirety of the program, it is something that needs to happen at some point.
Reach Staff Reporter Noah Camarena here and follow him on Twitter here.