Podcast
Unresolved L.A. Crimes Sarah Koenig Should Take On For Season 2 Of 'Serial'
Back in November, fans of crime-solving podcast "Serial" rejoiced when it was revealed that Sarah Koenig and her investigative journalism would be back for round two with a second season. However, before Koenig and the "Serial" team can begin shooting, they have an important decision to make.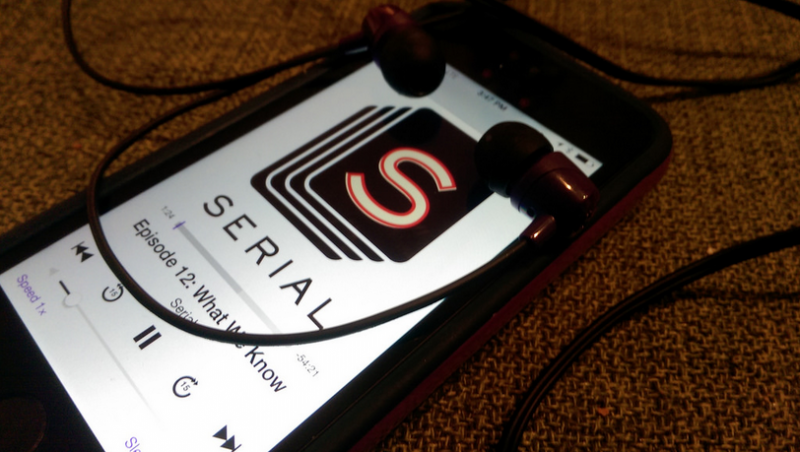 Among an audience of Penn State students, Koenig revealed many things about the podcast's past, present and future. Most importantly, she divulged she has no idea what story next season's podcast will follow.
SEE ALSO: The Post Credits Podcast: 'Thor: The Dark World'
Although Koenig mentioned that she doesn't believe the upcoming season will take on another crime story, it would be a mistake not to, given that the podcast's first season was the fastest to reach 5 million downloads in iTunes' history.
There are hundreds of unsolved cases begging to be investigated across the country, and many of them require looking no further than USC's own backyard. To expedite Koenig's search for Season 2, I've compiled some suggestions: some fascinating unsolved cases in Los Angeles that could find a culprit with "Serial"'s help.
Regardless of which direction Koenig goes with this new season of "Serial," we can only hope that she and her team know how to produce quickly; I'm already suffering from "Serial" withdrawals that even "Criminal Minds" can't fix.
Contact Staff Reporter Morgan Greenwald here.