Science+Tech
App Pays California College Students To Ignore Phone In Class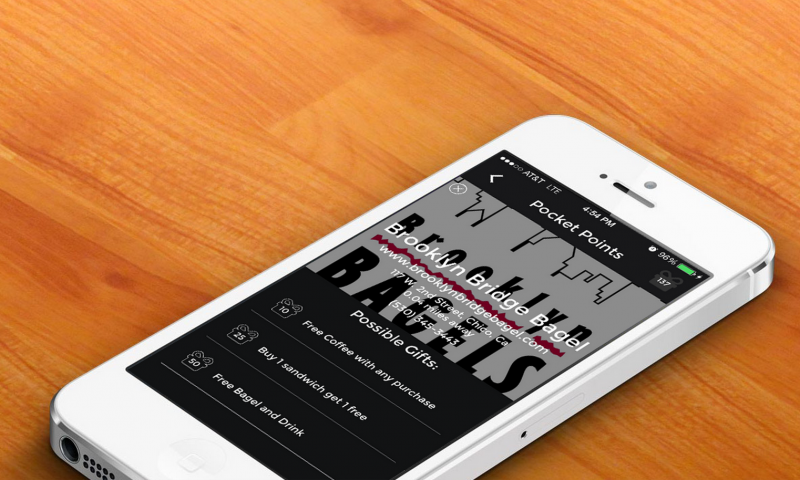 Pocket Points is a mobile app that rewards students at California State University, Chico, for the amount of time they spend off their phones during class.
The way it works is that students log on to the app when they start a class. For every 12 minutes that they don't unlock their phone, the app gives them one point, according to Action News Now.
The points can then be redeemed as coupons at one of 15 local businesseses within the area, like food establishments.
SEE ALSO: New App 'Feedit' Could Revolutionize Student Collaboration

Chico State students Rob Richardson and Mitch Gardner created the application after they saw so many students with their heads down looking at their phones during class.
"There should be no reason you should be on your phone," said Richardson in an interview with The Chronicle of Higher Education, alluding to the high tuition college students often face.
The app is location-based, so it only lets students acquire points when they're on campus. If students collaborate on projects and use the app together at the same time, they all get more points.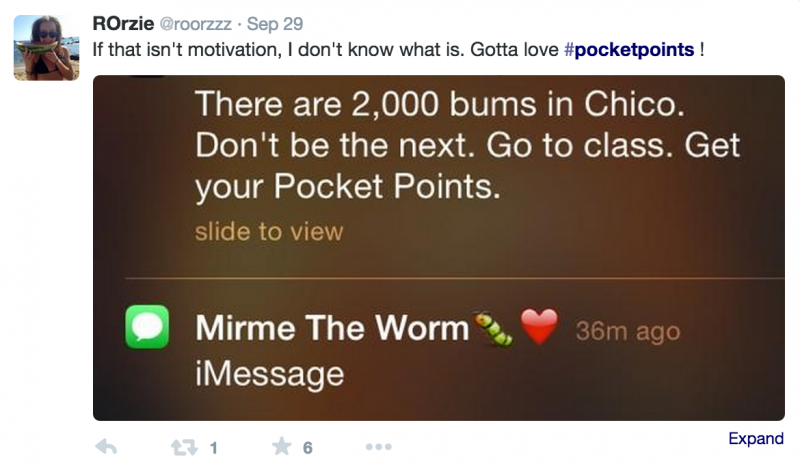 When the app first launch in October 2014, it had 3,000 users at Cal State, Chico. The success prompted the founders to reach out to a friend at Penn State, Emily Turner, to launch the app at the research university. According to Onward State, the app already has more than 1,000 users there.
The application is currently only available for iPhone, but Richardson and Gardner say they are working to develop an Android version. They also have plans to expand to other campuses, where some students have already expressed the need for the app.


Reach Web Producer Fernando Hurtado here. Follow him on Twitter here.