Music
7 Female Rappers That Would Make Missy Elliott Proud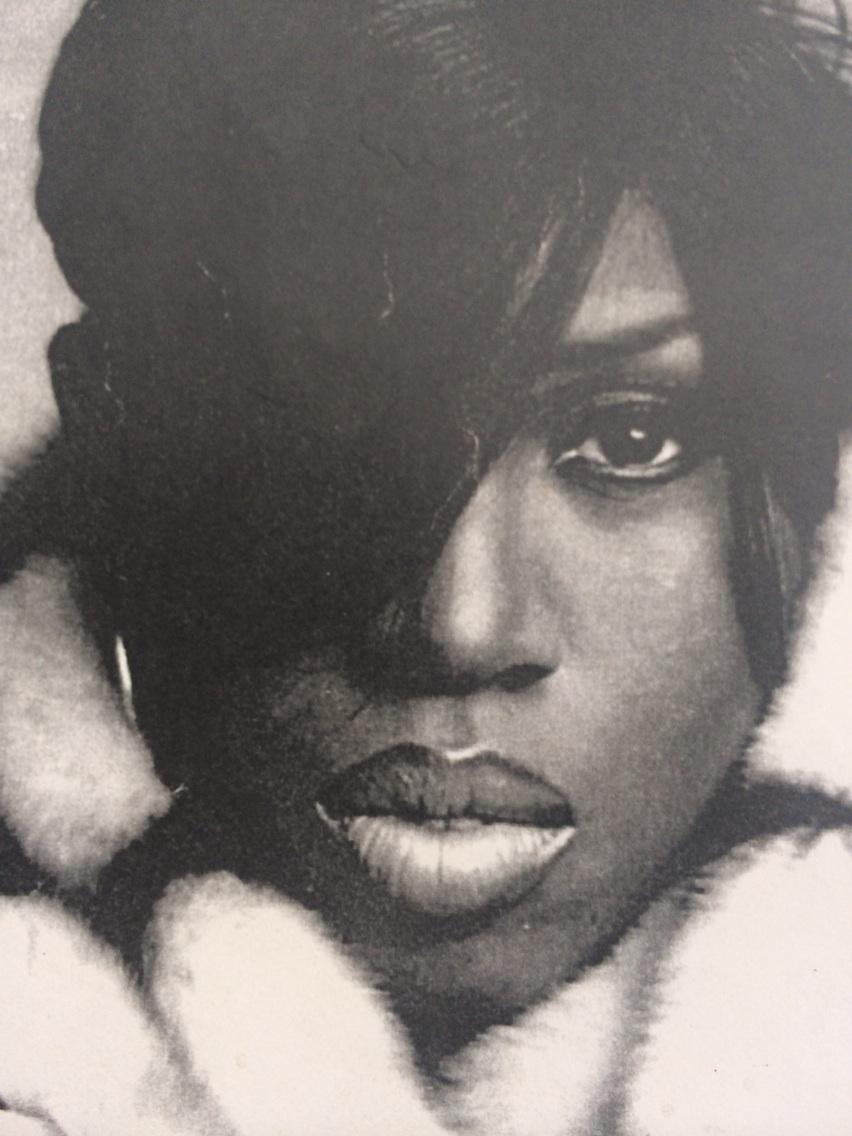 Last Sunday, Missy Elliott captured America with her amazing performance at the Superbowl XVIX. After the performance, I looked up Missy online and listened to all of her classic tunes like they were new! I started to wonder what's happened to all of the amazing female rappers? Why do we only hear about Nicki Minaj nowadays? Missy Elliott was always here about uplifting and supporting female rappers that are killing the game. In honor of one of the most innovative MCs of the 21st Century, here's seven hot rap songs by seven female rappers that would make Missy Elliott proud.
"Wimbledon" by Rich White Ladies
"Throwin shade cause I'm paid, laid and I'm curvy
Like Venus and Serena
Super cocky with demeanor"
Missy Elliott was known for having female singers the hooks for her tracks. Wimbledon does just that with a female singer on the hook and a killer rapper delivering hot 16s. This track is fun, upbeat and gives off a sense of that, badass feeling that everyone loves to feel. The track is great to rap-along to while you're getting ready, riding around town or just practicing for the US OPEN.
"NYC Bitche$" by Awkwafina
"Your shit art don't pay bills, it eats ramen"
Missy Elliott came up into the rap game delivering ill bars, hilarious bits and serving realness. There's another rapper that's just like that, Awkwafina. On NYC Bitche$, she's giving out real talk about New York City living, cracking jokes at trust fund kids and entertaining us with an intriguing music video. The track is fresh. It's fun. It's Awkwafina.
"Chasing Time" by Azealia Banks
"And you're like 'girl how you do that'
My attitude is bitchy but you already knew that"
Missy Elliott always had that 90s feeling to her music, thanks to her longtime producer Timbaland. Now the rapper delivering 90s music feelings in her music is Azealia Banks. Banks is known to pull from house beats and 90s dance tracks for her tracks. Chasing Time is by far her most 90s-inspired track, with the beats, lyrics and even the music video seems to give off a familiarity of the decade. Chasing Time has that a 90s r&b feel with a side of lyrical honesty. A great record for post-break ups or parties. Either way, it's perfect.
"Hola" by Snow Tha Product
"And I bet every guy in the club wanna touch
Little chick in the shades and the smiles and the chucks"
Missy Elliott is all about partying! If you don't know much about her you'll quickly find out that she's makes club hits. Snow Tha Product definitely fits that party chick style in her songs. Hola definitely gives off that feeling of fun and clubbing. She delivers fast verses with an infectious attitude that you just can't help but love.
"Important" by Mz007
"And if your weave sweat off the track
Tell the DJ run this motherfucker back"
In about every Missy Elliott track, she mentions her body and how sexy she is. Even though Missy doesn't have a model figure, she took that and played with it in her lyrics. Mz007, is giving all that and more into her new hot track, "Important". The song is filled with so much body positivity that the modeling industry would have a fit. The hook is so relatable that you can use it in any situation because you're IMPORTANT.
"Girls" by Santigold
"In the meantime keep your illusion short
Where I sit to play dumb is a sport"
Missy Elliott's music was always encouraging female empowerment, female promiscuity, high self-esteem and even body positivity. Luckily, we have another known rapper that does that as well. Santigold, a multitalented rapper, made a rap song for the television series Girls that encourages female empowerment, strength, fearlessness and solidarity.
"Uh-Huh" by Tkay Maidza
"You can save it for later
Cause we don't tolerate broke behavior"
Missy Elliott always gave off this sense of youth in her music videos and I see that youthful energy in up-and-coming Australian rapper, Tkay Maidza. Her track, U-Huh has that youthfulness I found familiar in watching Missy Elliott's videos like Gossip Folks. Maidza takes what she grew up listening to, alternative music, rap and uplifting pop and mixes it all in for this nice uplifting track. You can definitely rely on this track to wake you up for the new day.
There are so many more female rappers out there still killing the hip hop/rap game like Nicki Minaj, Trina, Eve, Angel Haze, M.I.A, Lily Allen, Ana Tijoux, Charisma.com and more. What better way to honor the great MC than doing what she wanted, the uplifting and solidarity of female rappers. Missy would be so happy to see that so many females today are in rap breaking barriers and having a fun time doing it too.
Reach Staff Reporter Coral Rucker here.