Entertainment News
Bobbi Kristina Brown Found In Bathtub After Signs Of Distress On Social Media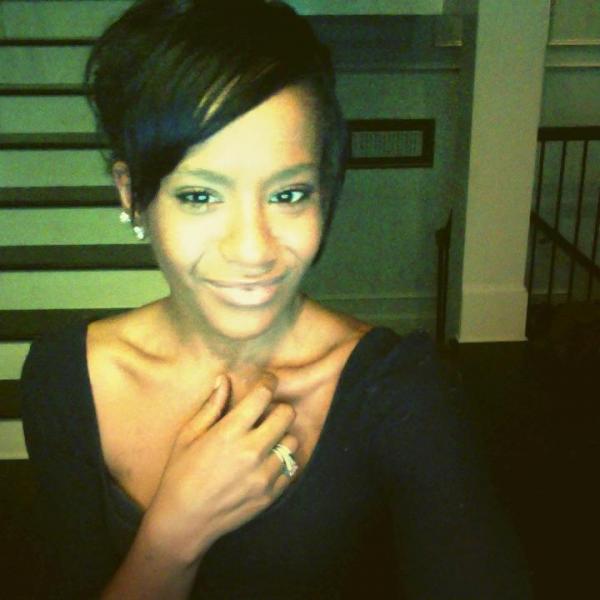 Bobbi Kristina Brown, daughter of late R&B singer sensation Whitney Houston, may have been in distress before she was rushed to the hospital after being found in the bathtub unresponsive Saturday, police say.
While Brown is now breathing and responsive, nobody knows what caused her condition, said police spokeswoman Lisa Holland at a press briefing, "Her mother died in the very same manner".
As the daughter of two celebrity parents, Houston and R&B singer Bobby Brown, Bobbi Kristina was constantly in the lime light, many times for her parent's drug addiction.
Brown sent out a tweet earlier this week with a message to her mom, a few weeks before the third year anniversary of her death.
READ ALSO: Whitney Houston Dead At 48

Just hours after her mother's passing Brown was rushed to the hospital. The Daily Beast reported that Beverly Hills police classified as "precautionary measures," and that they believed she was going to be fine.The article, published in 2012, focused on Brown's relationship with her mother through an interview with the family's close friend, LaVAr.
"Family members are concerned that the loss of her beloved mother-'her world' say some- may be too much for the teenager to handle.
Brown sent out the tweet below earlier this week with a message to her mom, a few weeks before the third year anniversary of her death. Since her mother's death, Bobbi Kristina has been criticized in the news for quite a few of her decisions.
Brown announced that she was happily married on Twitter early last year and found herself defending her nuptials on Facebook. Hollywood Life published an article about Brown's relationship with her husband before they were married.
"I'm tired of hearing people say 'eww your engaged to your brother' or 'if Whitney was still alive would we be together or would she approve of this," she wrote on her Facebook adding that she and Nick are not "real brother and sister, nor is he my adoptive brother."
Late last year, US Weekly wrote an article discussing Brown's response to critics calling Brown too skinny after she posted a picture in a bikini on Twitter.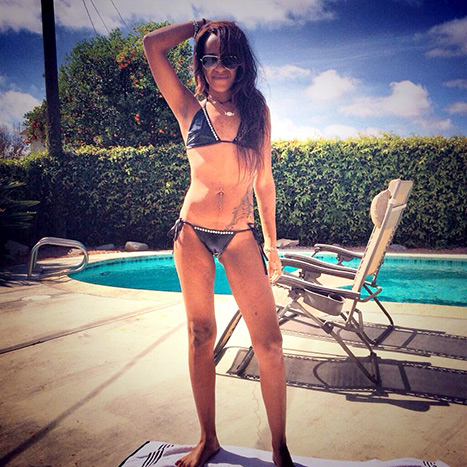 "DAMN, point blank I'm happy in love healthy, doing what I do best," Brown tweeted on Friday March 7. "#Entertainment! Look in my eyes & see what WE see, do what WE do…"
One of the biggest public blows may have come last summer when Angela Bassett did not choose Brown to play her mother in her Lifetime biopic. E! Online captured Brown's social media rant after Bassett's response to whether she considered casting Brown in an interview.
"The 21-year old responded by tweeting, "Ha MsAng "bassketcase" has such a damn nerve my lord, at least the world doesn't mistake me for the wrong sex…she has some #XtraEquipment."
Brown has since apologized, with a tweet of course, after receiving backlash from Bassett fans, BET reports. The article also mentions Houston and Bassett were friends. Here is exactly what Brown tweeted:
"4who was offended I apologize BUT understand me before your [sic] quick to judge though."
With the prevalence of social media, it is now sometimes easier to recognize signs of distress from loved ones and even possible to save a life.
Check out the tweet Bobbi Kristina Brown sent out below:
Reach Web Producer Knia Frank here. Follow her on Twitter here.
More Related Links:
Whitney Houston's daughter 'still alive and breathing' in hospital, police say
Bobbi Kristina Brown -- FOUND UNCONSCIOUS IN BATHTUB...Revived But Still in Danger
Houston's daughter found unresponsive in