Los Angeles and Region
Arraignment Postponed In Xinran Ji Case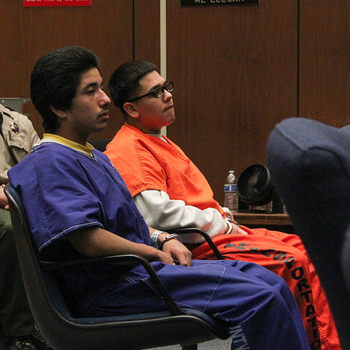 Three of the four defendants charged with the death of USC graduate student Xinran Ji have had their arraignment postponed until about a month from now on March 5th. Judge James R. Brandlin granted this request on Thursday morning during a court proceeding in downtown Los Angeles.

READ MORE: Autopsy Reveals Xinran Ji Suffered Multiple Blows To Head

Christopher C. Chaney, the defense attorney for Albert Ochoa said that the arraignment delay is not unusual since the death penalty is still a possibility. He said the prosecutors will prepare a memo of the suggested punishment for the murder charges, which will later go to a committee.

"The committee ultimately makes the decision, and that takes a long time," said Chaney.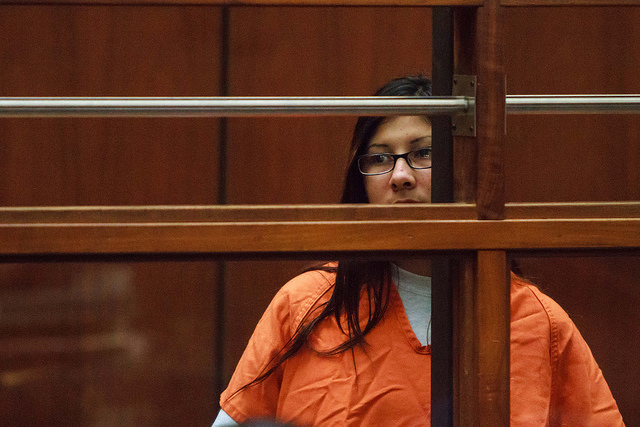 A trial must begin within 60 days of the March 5th arraignment. Prosecuting Attorney John McKinney said the court is likely to use all of its allocated time to begin court proceedings.

"Typically the court will use up the entire 60 days before starting the trial," he said.


McKinney also noted that in a case of this magnitude, it's important for both sides to know what the potential penalty is before starting the clock on the trial.

"It would be to the defendant's advantage to know the potential penalty before he starts to prepare his defense. We would want to know what the potential penalty is before we prepare our presentation of the case," McKinney said. "And the entire court would certainly like to know what kind of trial we are going to have before we start the clock."


In the meantime Chaney's client, Albert Ochoa, will be moved to the county jail. The transfer is because Ochoa was a minor at the time of Xinran Ji's murder, but has since come of legal age.


Reach Staff Reporter Olivia LaVoice here or follow her on Twitter here.

Reach Associate News Editor Diana Crandall here or follow her on Twitter here.