Style
8 Fashion Trends For 2015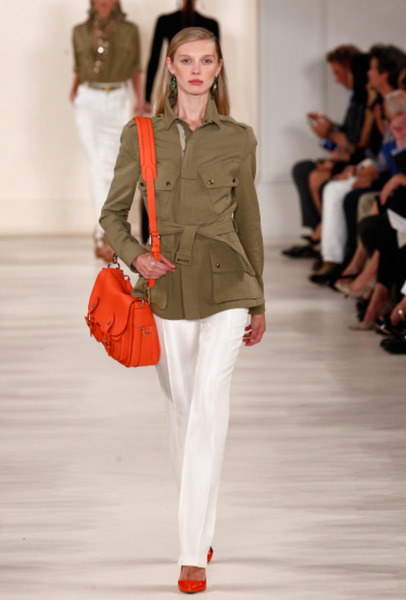 Along with resolutions and gym memberships, the New Year also brings fresh trends that will pack our closets for the next 12 months. Now is the time to reinvent your wardrobe and create that brand-new you. Say goodbye to the fashions of 2014, and read on to check out these nine chic styles for 2015!
Mismatched Earrings
One statement earring is so last year, literally. Increase your coolness factor with two bold pieces for interesting conversation starters.
Khaki
The lightweight fabric inspires a relaxed, safari-inspired look when worn as cropped trousers, trench dresses, blouses, and ponchos. Throw on some khaki, and you're officially ready for your next wild adventure.
Updated Animal Prints
Leopard print is a go-to staple in the fashion industry. However, 2015 is about more out-of-the-box creatures on clothing. Think jellyfish, crabs, and scorpions.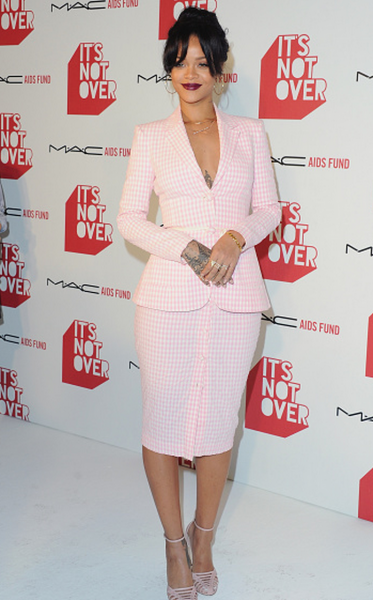 Gingham
Gingham is no longer reserved for picnic tablecloths. The classy pattern is chic, feminine, and Rihanna-approved—good enough for us!
Suede
This fabric is warm and cozy for the inevitable chilly evenings to come. Add a touch of suede to your wardrobe with a trench coat, skirt, jacket, or pair of pants in unexpected pops of color from pastel purple to mustard yellow.
Platforms
Give your outfit a little boost with these stylish shoes that are super comfortable and come in a variety of colors and designs. Plus, they instantly elongate your legs.
Bohemian
Swap your structured and tailored pieces for a more loose and billowy fit with dramatic colors and patterns.
Gladiator Sandals
Lace-up gladiator sandals will be everywhere come spring and summer. Whether to the ankle or the knee, this shoe adds sass and spice to any outfit.
Reach Staff Reporter Gabi Duncan here. Follow her on Twitter.