Music
5 Artists To Watch In 2015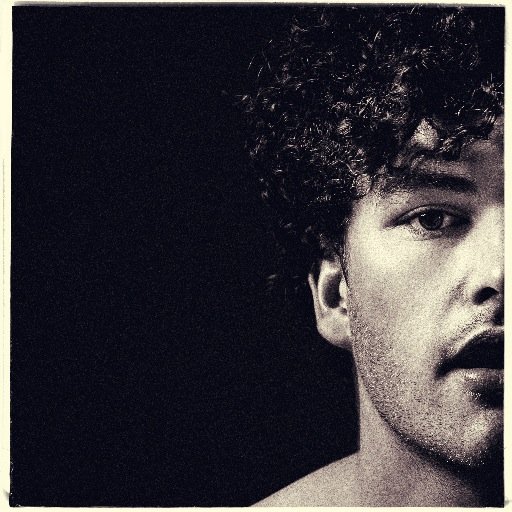 One of the most exciting parts of the new year is getting to know and discover new musical artists.
If you're looking for some new music to listen to because 2014's jams are now just trite and plain old boring or if you just want to be ahead of the curve, take a look at these 5 artists to watch in 2015.
Vance Joy
Although his hit song "Riptide" was a 2014 summer anthem, Vance Joy is on this list because the rest of his debut album "Dream Your Life Away" is just as sweet and he doesn't deserve to be a one hit wonder.
His mellow lyrics and unique voice make listeners want to play his album on repeat. Hopefully, the other songs on his album will catch on even more this year. Some favorites include "Mess is Mine" and "Best That I Can."
Ella Henderson
In 2012, singer-songwriter Ella Henderson was eliminated from "The X Factor" UK edition, but her musical days were far from over. Signed by Simon Cowell's record label, Syco Music, she released her first album "Chapter One" in 2014.
While most are probably familiar with "Ghost," which dominated the radio at the end of last year, you should spend an afternoon listening to the rest of her soulful pop album. Her powerful and poetic lyrics shine in "Yours" and the upbeat "Glow."
Kygo
Kygo's dance music came onto our radars last year, but it looks like 2015 will be his year. The 23 year-old Norwegian DJ is well-known for his remix of Seinabo Sey's "Younger" and was approached by Chris Martin of Coldplay to remix their song, "Midnight."
Kygo also signed a record deal with Sony for an album to be released sometime this year so be sure to keep an eye out for that. For now, enjoy Kygo's remix of Passenger's "Caravan."
Tobias Jesso Jr.
Canadian singer-songwriter Tobias Jesso Jr. is one to keep track of this year. Some of his songs are rather emotional and a little sorrowful, but his mellifluous piano ballads accompanied by his vocals are relaxing.
For now, his soulful single "How Could You Babe" is free on iTunes, so be sure to download it. And sit back, relax, and check out "Hollywood."
Years and Years
After the trio toured with Sam Smith in 2014, Years and Years is here to stay. The British electro pop group has fun songs that make you want to jump out of your seat and dance.
Here's to hoping that they release an album soon. In the meantime, check out "Take Shelter," "King," and "Real."
It's exciting thinking about what 2015 has in store for these artists. They may just be the next big thing.
Reach Staff Reporter Emily Deissler here.