International
2015 Rings In Fireworks And Accidents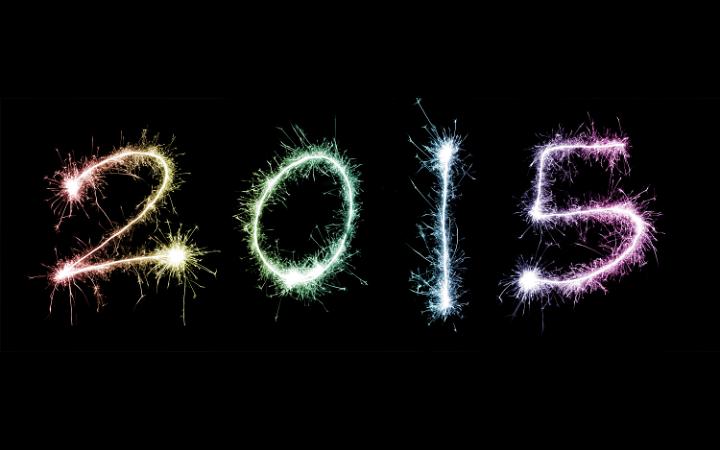 2014, a year marked with Ebola, Twitter-breaking selfies and Taylor Swift hits, ended Wednesday night among global celebrations welcoming the new year. People in New York City hugged, kissed and cheered after the iconic crystal ball dropped in Time Square, and parodies of the ball drop occurred across the United States, the Associated Press reported. In Shanghai, however, 36 people were killed a half-hour before midnight in a stampede that was part of new year celebrations.
READ MORE: Ask The Twitterverse: What Should Be Your New Year's Resolution?
A thousand shanties in the Philippine captial of Manila burned in a fire believed to be caused by fireworks, according to the Associated Press. And yet, Fireworks lit the sky over Rio de Janeiro's Copacabana beach as some of the crowd took part in Brazilian new year traditions, such as wearing white and jumping over seven waves in the sea for good luck.

Read more from Associated Press here.
Reach web producer Heidi Carreon here; follow her on Twitter here.